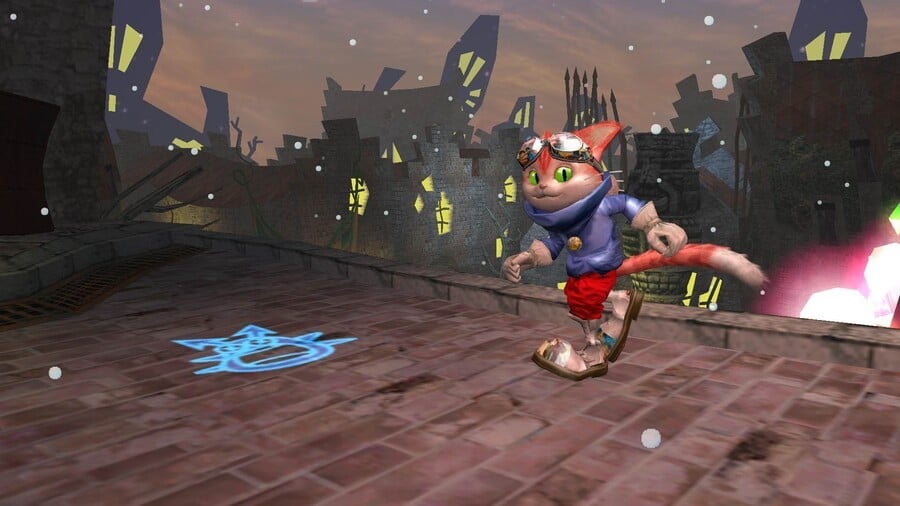 Microsoft caused a bit of confusion earlier this month when it announced that original Xbox game Blinx: The Time Sweeper would be added to April's Xbox Live Games With Gold lineup. However, the company has now confirmed in a new message that it was included by mistake.
The message was sent out last night to Xbox players, confirming that Xbox 360 racer Toybox Turbos was the intended game, and not Blinx: The Time Sweeper:
We've been assuming this for a while now, given that Toybox Turbos was made available as a Xbox Games With Gold title just a few days ago. We're not quite sure where the idea of including Blinx: The Time Sweeper even came from, but who knows - maybe it'll appear in a future Xbox Games With Gold lineup?
Are you disappointed by the absence of Blinx from Games With Gold this month? Let us know in the comments.
[source reddit.com]