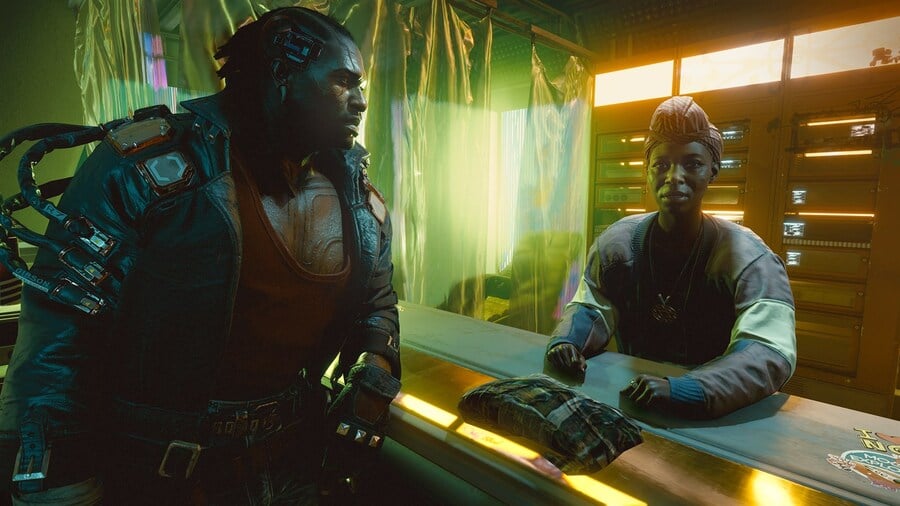 It's been quite a while since we last saw any new gameplay from Cyberpunk 2077 (although one fan recently pieced together some "extra" footage), but it looks like we won't have to wait long. IGN has confirmed that developer CD Projekt Red is bringing the title to its Summer of Gaming event in June.
There's little to go on in terms of actual details right now, but we're presuming we'll get a look at some new in-game footage. In case you're not aware, IGN's Summer of Gaming is a replacement for E3 2020, described as "a suite of programming planned to kick off in early June". It's set to feature publisher presentations, hands-on demos, remote developer interviews and more.
The game itself is currently set to be released on September 17th, 2020 for the Xbox One. It has already been announced as a "Smart Delivery" title for Xbox Series X as well, meaning that if you buy the current-gen version, you'll also get a free next-gen upgrade when made available.
How excited are you for Cyberpunk 2077? Let us know in the comments.
[source ign.com]