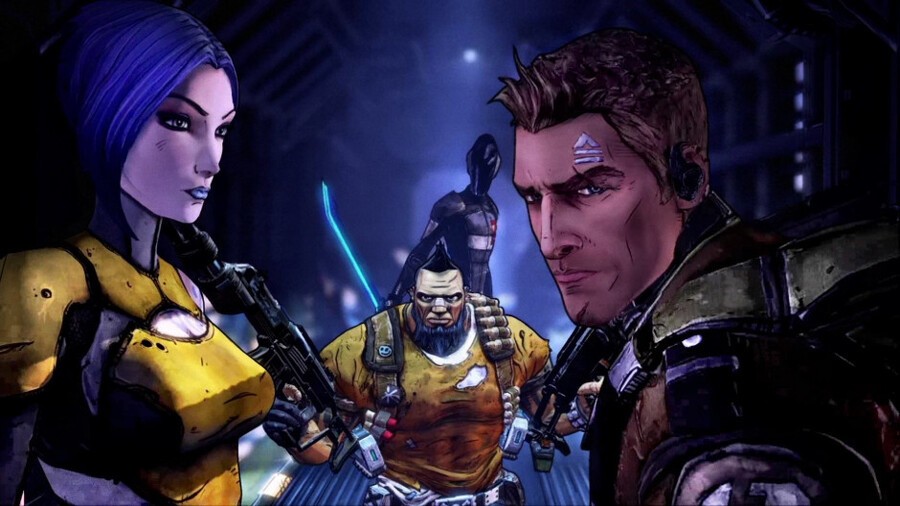 Update: (Wed 18th Mar, 2020 17:34 GMT): There are more! It's also been announced that Battle Chef Brigade, Cities: Skylines, Kingsway, Operencia: The Stolen Sun, Orwell: Keeping an Eye on You and Vampyr will be leaving the Game Pass for PC lineup in the near future.
Original Story: (Wed 18th Mar, 2020 12:50 GMT): As we much as we think Xbox Game Pass is an incredible offering here at Pure Xbox, we're always saddened to see games leave the service, especially when they're as good as this. A total of seven (but really five) games are currently planned to be removed in the near future, including Borderlands: The Handsome Collection and LEGO Worlds.
We've included the full list below, which features Handsome Collection games Borderlands 2 and Borderlands: The Pre Sequel, as well as other favourites such as Vampyr and Operencia: The Stolen Sun. According to a Reddit post, these games are leaving on March 31st, but the Xbox Game Pass App is simply suggesting they're leaving "soon".
It's worth noting we haven't heard anything yet about PC titles, so we'll update accordingly if we do. Regardless, you can keep a regular track of all the incomings and outgoings over at our Xbox Game Pass guide. Let us know which games you're sad to be losing in the comments below.
[source reddit.com]