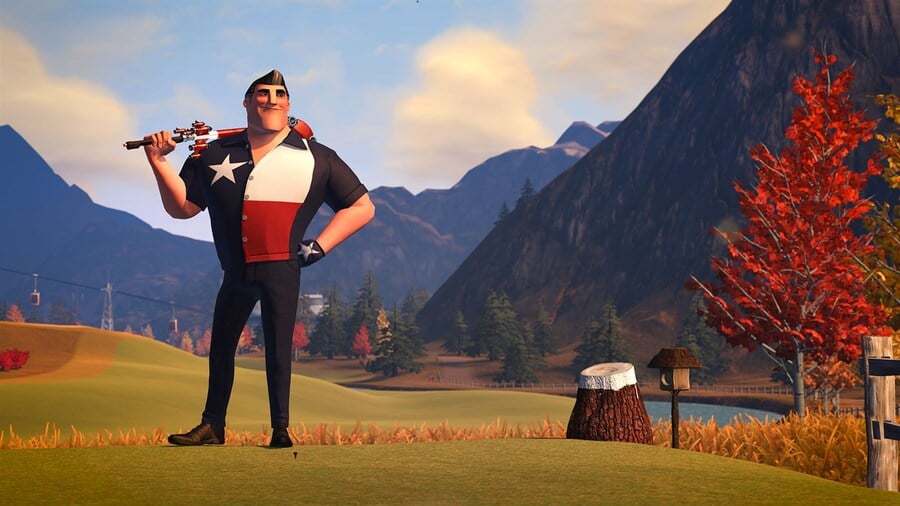 Have you ever seen anyone perfectly chip an Xbox One disc into the disc drive before? Well, you have now! You might think this is a consequence of self-isolation driving everyone to boredom, but this comes courtesy of holein1trickshots on Instagram, who does this sort of thing all the time.
The feat was later shared by the likes of SportsCenter on Twitter, where it's racked up well over 30,000 likes at the time of writing. You can see the incredible shot for yourself below:
There's no doubting it's an impressive shot, but we have two questions — how long did it take to accomplish, and what on earth is the game on that disc anyway? It's hard to make out from a distance, so see if you can figure it out and let us know in the comments below.
Are you impressed by this trick shot? Tell us your best (virtual) golfing feats in the comments below.
[source instagram.com, via twitter.com]