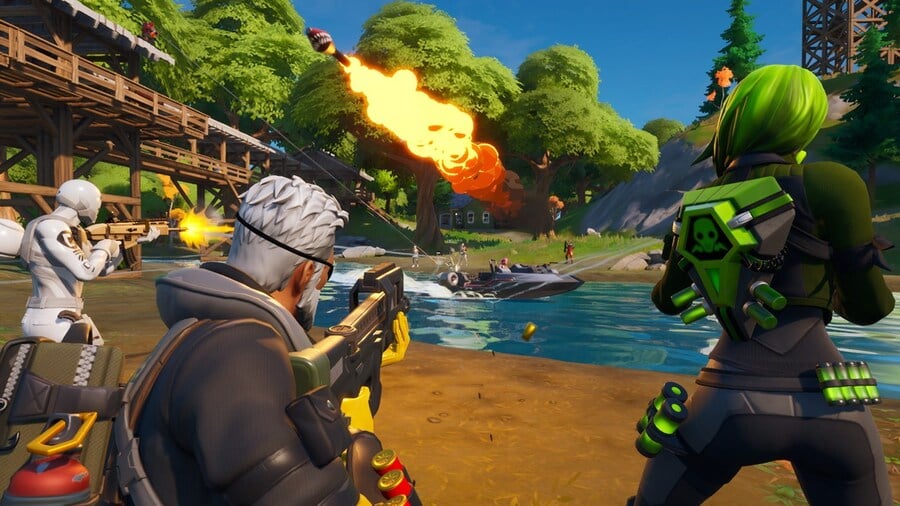 Achieving a Victory Royale in Fortnite: Battle Royale is hard enough as it is, but it's harder when you can't even get into the game. That's what happened to a recent player on the FortNiteBR Reddit, who found that the Battle Bus simply left them behind at the beginning of a match.
The footage below (provided by user LayzaSkully) shows the game loading as usual, but then throwing the player back onto the pre-game Spawn Island. Even though they can see the bus moving on the map, they're left with no choice but to explore Spawn Island alone, slowly losing health in the process.
It's worth noting that this footage was taken on PS4, and we haven't yet seen any additional reports of similar bugs. Seems it was just a coincidence, but an interesting one all the same.
Has the bus ever left you behind in Fortnite: Battle Royale? Tell us your stories in the comments below.
[source reddit.com]