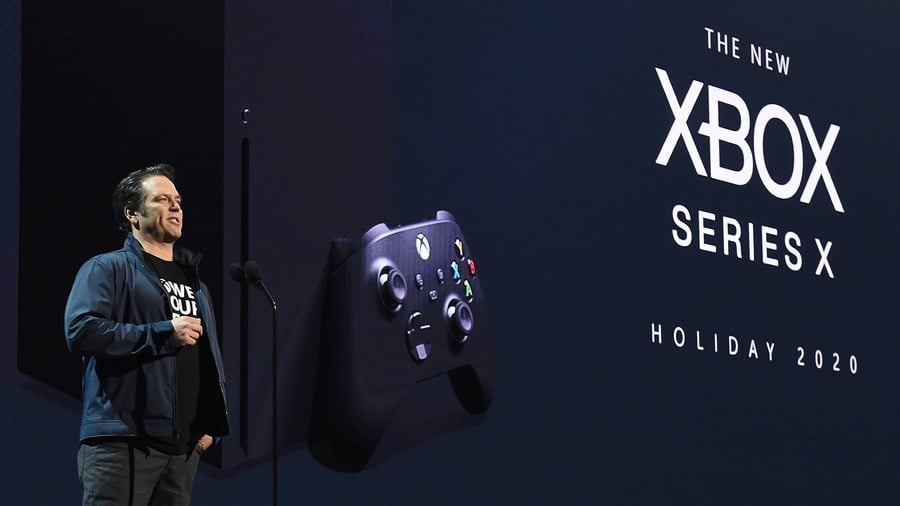 We reported yesterday that a senior analyst at market research company Omdia (thanks True Achievements) had noted the prices for both Xbox Series X and PS5 were "obviously already lurking in the $400 - $500 region". For now though, Microsoft and Sony have yet to comment on how much their systems will cost.
In that same report, it was mentioned that neither company would probably go over the $500 mark due to the "major psychological hurdle" involved. Instead, analyst Steven Bailey suggested manufacturers would likely absorb any extra costs rather than risk crossing that barrier.
But what do you think? Will Microsoft shock us and go lower than expected, or could the Xbox Series X potentially cost in excess of $500 at launch? Tell us your thoughts in the comments.
Vote in the poll and let us know your predictions below.
[source trueachievements.com]