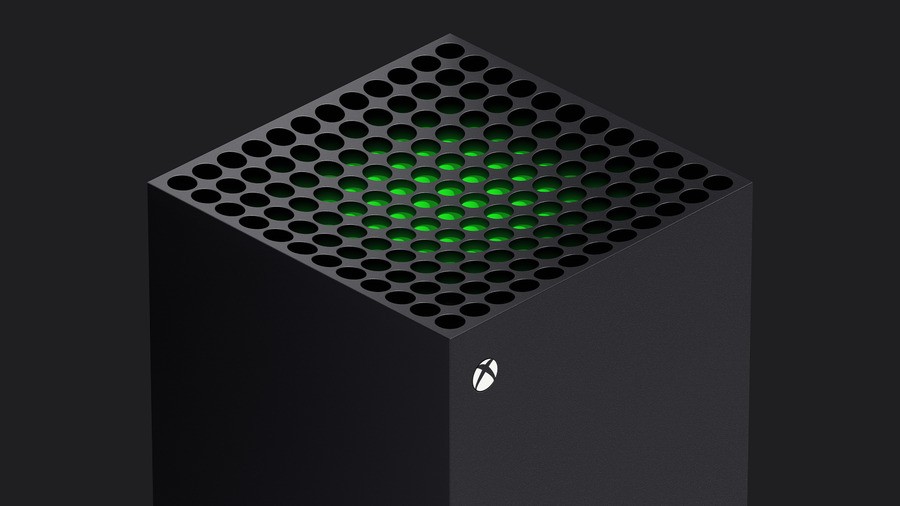 Another analyst has given their thoughts on both the potential price and release date for Xbox Series X. Speaking to True Achievements, Steven Bailey, senior analyst at market research company Omdia, suggested the system probably won't go above $500 due to it being a "major psychological hurdle."
Bailey also commented that both Xbox Series X and PS5 "were obviously already lurking in the $400-$500 region" in terms of price, and suggested manufacturers would likely absorb any additional costs rather than increase the retail price of the system further.
"Getting people onto the platform matters more than making them spend in the short-term. It's their long-term custom that makes money."
Bailey also went on to indicate that a lower-priced version of the console could be on offer as well, and that over time, bigger gaps between the most and least expensive versions are likely due to streaming and digital-only models. As for the release date? He's still predicting the console will still come out this year, primarily due to the logistics involved:
"Launching a console costs billions, and planning can span years. The logistics involved are boggling, once you start to draw back the curtain even slightly around topics like marketing spend."
The downside is that Bailey echoes the thoughts of other recent analysts who have suggested supply issues could be a problem at launch. He says both companies will "want to hold the line" in terms of their launch window for key territories, but supply constraints and 2021 delays for smaller markets are a possibility.
What do you think of Steven Bailey's comments? Do you agree? Let us know in the comments.
[source trueachievements.com]