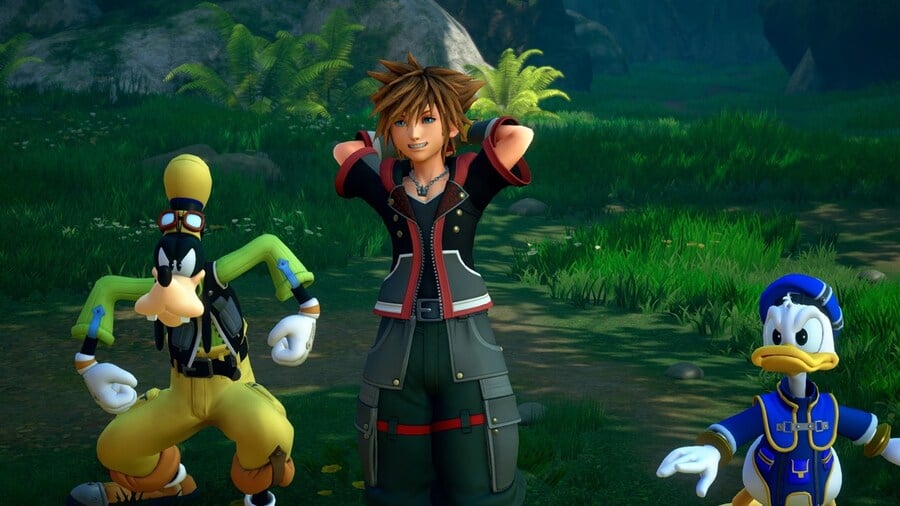 A new interview with Kingdom Hearts series director Tetsuya Nomura has shed light on two new unannounced Kingdom Hearts games in the works. In the interview with Dengeki PlayStation (and translated by KH Insider), Nomura stated the two projects were separate from upcoming mobile game Dark Road:
"We talked about this in the 7 Lights and 13 Darknesses Q&A but aside from the fact that Dark Road is a new project by the KHUX team, there are 2 other projects being worked on by other teams and one of them will be coming pretty soon, so please wait just a little a longer. "
That's all we have to go on so far, so no details as to whether these will be sizeable projects on next-gen consoles, or potentially smaller projects focused around mobile platforms. Either way, we're excited to see what the Kingdom Hearts team has in the pipeline for the future (hopefully on Xbox!).
What would you like to see from a new Kingdom Hearts game? Let us know in the comments.
[source khinsider.com]