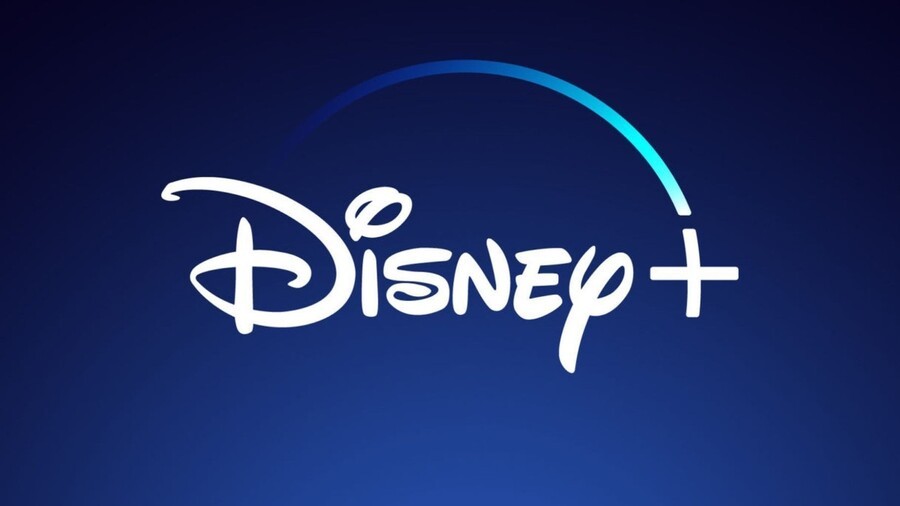 Following its initial release for various countries including the U.S. back in November, Disney Plus is now available in the UK, Ireland, Spain, Germany, Italy and Switzerland. The catalogue isn't exactly the same, however, which has led to some disgruntlement across the web.
Let's start with the good stuff — you can get the Disney Plus app today by heading the Store on Xbox One and downloading it as usual. You'll need to sign up ahead of time at DisneyPlus.com, as the app doesn't allow you to subscribe directly. After you've logged in, you'll be able to access the vast catalogue.
Despite the massive array of shows on offer, there's missing content (at least on the UK version) that some people aren't happy about. Popular Star Wars series The Mandalorian is being released weekly, with only two episodes of six available at launch, while Frozen 2 won't be available on the service until July due to pre-existing agreements (thanks Digital Spy), despite being released for the U.S version recently.
Ultimately though, there's a lot of content here if you're a Disney fan. It also comes with a seven-day free trial, so if you fancy trying it out, you can download the app from the Xbox Store right now.
Have you subscribed to Disney Plus? What are you watching first? Let us know in the comments.
[source majornelson.com, via digitalspy.com]