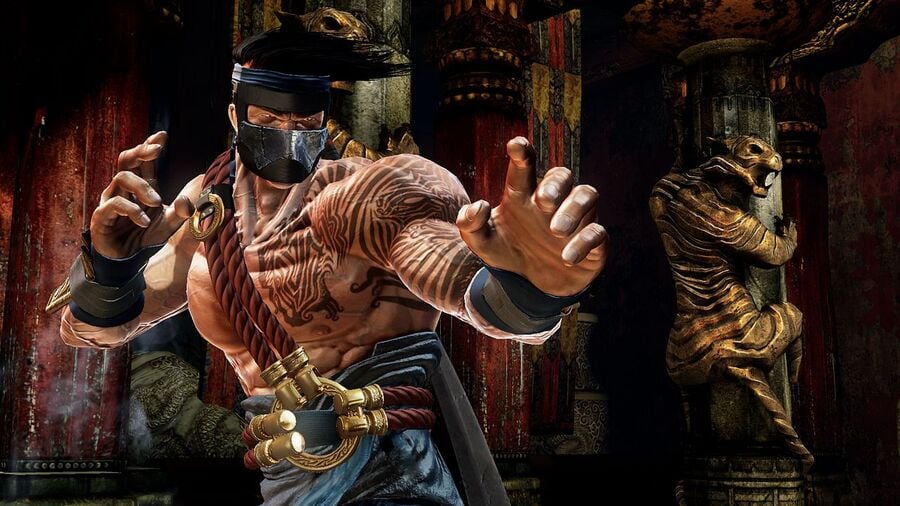 Microsoft has already announced next month's Games With Gold titles, with Killer Instinct and Deus Ex: Human Revolution leading the way.
A total of four new games are up for grabs in January. As previously announced with the launch of the new Xbox dashboard, all Xbox 360 games from Games With Gold will be playable on Xbox One through backwards compatibility. Alright then, so what games are we getting?
Beginning Jan 1 to 31, Xbox One players can download Killer Instinct: Season 1 Ultra Edition ($39.99). This is the real-deal version of the Xbox One launch title, offering up all the characters, costumes, and other goodies. From Jan 15 to Feb 15, indie beat-em-up game Zheros will be unlocked. If you're looking for something to scratch that old school itch, then Zheros might be worth a go. It has local co-op too!
On Xbox 360, DiRT Showdown ($14.99) is yours for the first half of January, followed by the excellent Deus Ex: Human Revolution ($14.99) during the later half.
[source news.xbox.com]