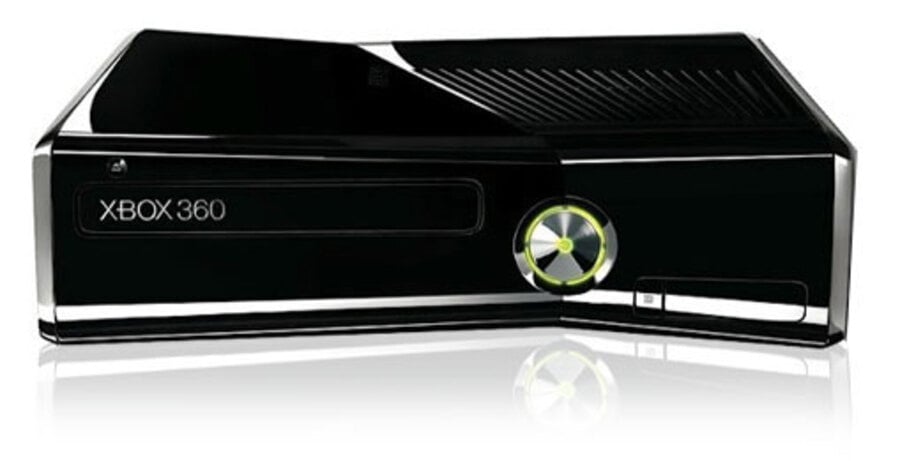 Well, we certainly didn't expect it to happen, but it appears that Microsoft have stolen the show during their E3 presser, by announcing that Xbox 360 backward compatibility is coming to Xbox One.
Not only that, but the compatibility is native, meaning that your digital games will just appear in your catalogue, and you can just insert the disc for your retail games and (after a short download) start playing. As it stands, a stack of games are already queued up for Xbox Live Preview Program members, with the full functionality rolling out toward Christmas.
Developers and publishers don't need to do anything to get their games onto the service, other than give Microsoft permission. 100 or so titles are currently available to play from the 1,139 released titles, with more to be added as time goes on.