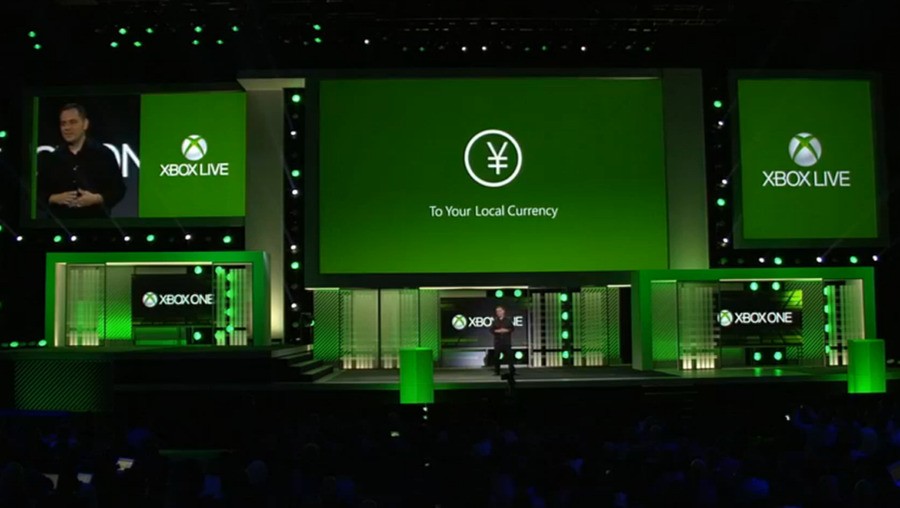 E3 2015 is just around the corner and - as always - there's confusion over the times of the various conferences that will be taking place.
This year, we've got shows from the platform holders - Microsoft, Sony, and Nintendo - as well as publisher shows from Bethesda, EA, Ubisoft, and Square Enix to look forward to. In order to help you plan your viewing, we thought we'd rattle together a quick schedule with localised times, so you can see where the pizza-ordering breaks will fall.
Just click the image below to spy the large version.
As per usual, we'll be liveblogging the Microsoft conference right here on Pure Xbox, so be sure to join us for that. The Sony and Nintendo shows will be covered at our sister sites Push Square and Nintendo Life respectively, so be sure to join them for those, too!