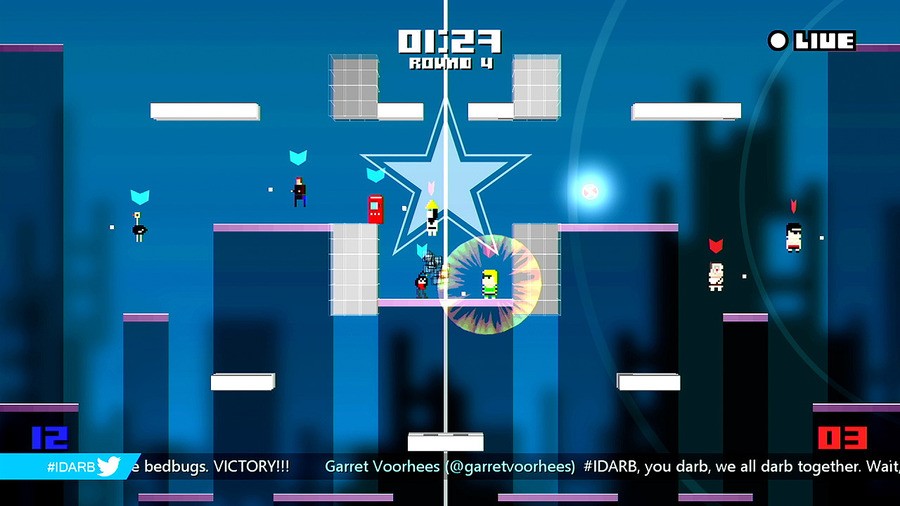 Microsoft have confirmed which games will be free in February as part of the Games With Gold plan.
First off, on Xbox One, a game that we already knew was coming to Games With Gold has been confirmed as hitting the service on February 1st. That game is #IDARB (It Draws A Red Box). Pitched as "part platformer, part hockey, part fighting game, and part party game", #IDARB features 8-player local co-op, can be played online, and allows you make your own music and characters.
On Xbox 360, the popular adventure Brothers: A Tale of Two Sons will be free for the first part of the month, with the bone-cracking shooter Sniper Elite V2 replacing it as the free title on February 16th.
If you want to know more about #IDARB, Other Ocean Interactive have put together a "How to Play" trailer, that you can see below.