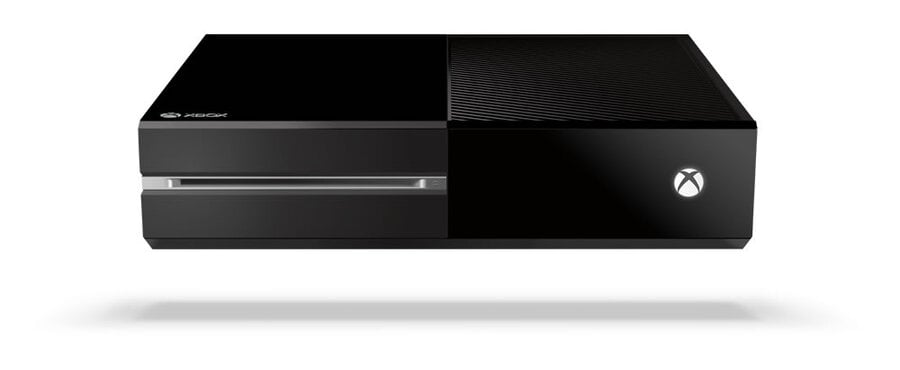 Earlier in the week, we reported on some of the cool new stuff that's on the way to the Xbox One system software. General celebrations for the arrival of DLNA and other tweaks were the order of the day, but now the update has actually rolled out to members of the Dashboard Preview program, a few new things have been thrown in.
In Microsoft's words, those extras are as follows:-
Redesigned parties
Makes it easier to see who is playing what, to see whether others are in the same game as you, and to do common tasks like joining, inviting, or muting someone. Also adds the party-leader designation, allowing that person to remove others from the party and decide if an invite is needed to join.
"Xbox On" expansion
The ability to turn the system on with the "Xbox On" voice command expands to new countries, including Australia, Canada (in French), Italy, Spain, Mexico, and Brazil.
Multiple Game DVR deletes
Delete multiple clips at a time in the Upload app.
Save Avatar gamerpics
Love the way your Avatar looks in your gamerpic? Save it to your OneDrive so that you can make it your Twitter icon, print it out and frame it, or whatever else you feel like doing.
Settings update
The location of the Instant Sign-In option is being moved, and new, unspecified options for "manag[ing] your controllers and accessories" are being added.
Bandwidth usage
See how much bandwidth your console has been using from the Network Settings area.
Bandwidth usage will certainly be handy for those who are on limited bandwidth plans, and we can confirm that in its current form, the bandwidth usage meter can be set to reset itself on a fixed day of each month, so you always know where you are.
Whether these features will all make it into the full system update when it rolls out is still to be confirmed of course. We'll bring you the full announcement of what's included when the final version drops.