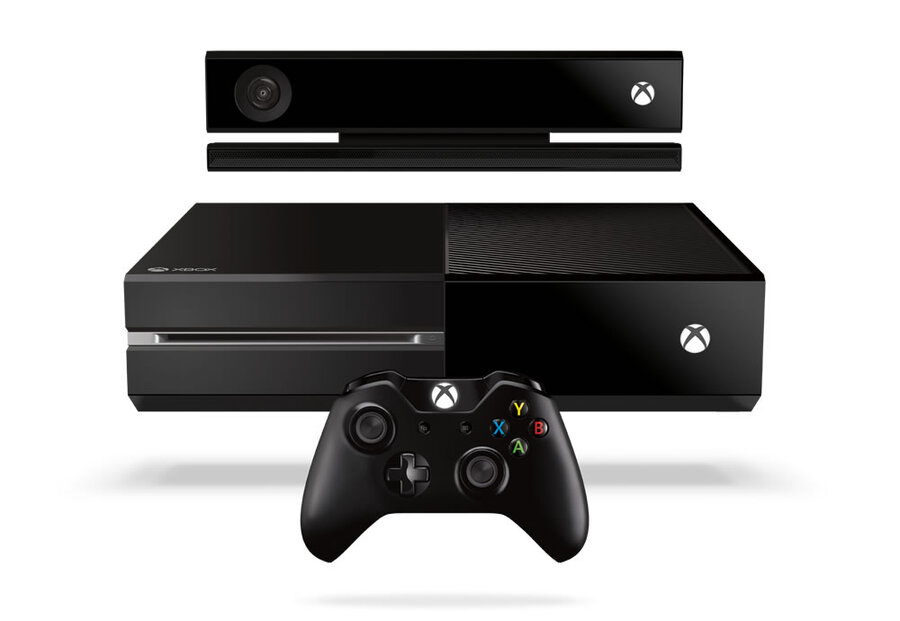 We've gone from being confused about when Xbox One dashboard updates were due to be launched, to having so many of them launched that we can't keep track. It appears that the September Xbox One dashboard update is now live for all users. Yes, on August 28th.
Here's what to expect from the update (which you can get by hitting the "Update" option under the System option in the Settings app if it doesn't download automatically):-
Media Player App - This is now available and will play media files from USB 2.0 or USB 3.0 drives. DLNA support will be added by the end of 2014, but is not yet available. More supported formats will also be added by the end of the year.
Party System Changes - The party system will now allow the party leader to set the party to be "invite only", which will keep unwanted ruffians out of your gang. They'll also be able to remove people from a party like an over-zealous bouncer.
SmartGlass - You can now post status updates and comments to your activity feed and game clips from SmartGlass. Threaded message conversations are in play now too, and you can even record game clips directly from SmartGlass.
Boot to TV - If you'd like to, you can now set your console to boot directly into the TV app.
Multiple Delete in Upload - If you want to get rid of multiple clips at a time in Upload, you now can. Just select the clips you want to remove, and select "delete."
Bandwidth Monitor - In the Network section of the Settings app, you can now monitor your Xbox One's bandwidth usage over the last 12 hours, and over the last month, as well as seeing a live bandwidth usage statistic. You can select which day of the month you'd like to reset your usage statistics, so you can marry it up with whichever day your ISP counts from or to.
Plenty of useful stuff in there, and Major Nelson explains it all in slightly more detail in the video below.