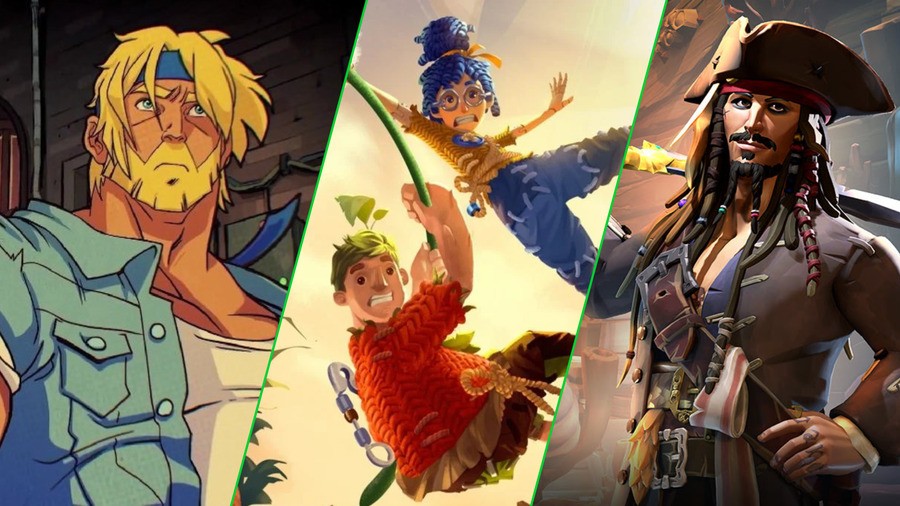 What are the best Xbox Co-op games? Which online multiplayer and local co-op games should you play with your friends?
When it comes to games that allow you to team up in order to achieve goals and work together towards victory, the Xbox family of consoles has got its fair share of excellent cooperative titles to recommend.
Whether you and your comrades are looking for FPS action, an epic RPG adventure, deep dungeon-crawling, co-operative puzzling, or just want to kick a great big football around a stadium with a tiny car, there's something for everyone to enjoy here, and below we've put together a handy list of what we consider to be the very best of the current bunch, including couch co-op and online co-op titles.
We've also highlighted games that are available on Microsoft's Xbox Game Pass service so indulging in some cooperative fun needn't cost you the earth.
Best Xbox Co-op, Multiplayer Games In 2022
Below is a list of the best Xbox co-op games. These are our favourite cooperative Xbox games from across the Xbox One, Series X and Series S, as determined by our editorial team.