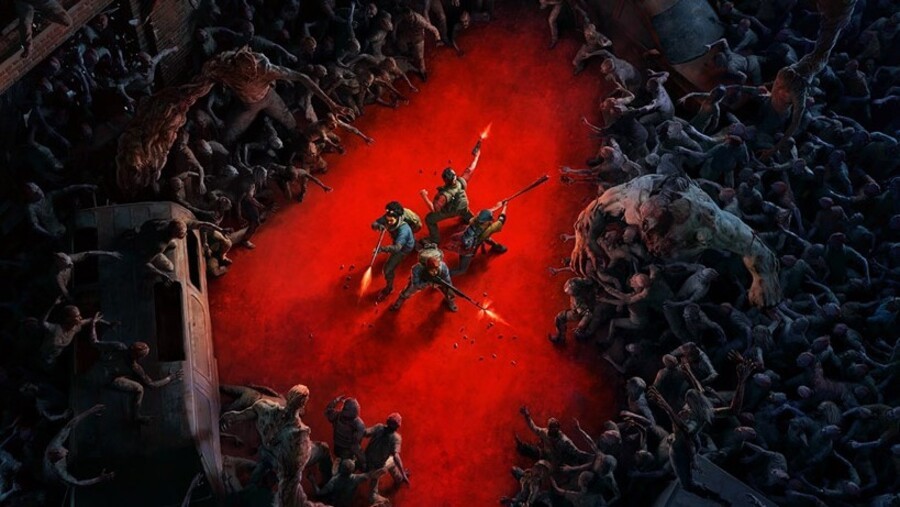 Can you believe it's the weekend again already!? This week has seen some huge releases from Back 4 Blood on Xbox Game Pass, all the way to the Crysis Remastered Trilogy. There's even been a wealth of indie titles, some of which have joined Xbox Game Pass day one, such as The Good Life. It's been a busy week!
Here's what we're jumping into over the next few days:
Daniel Hollis, News Reporter
I've been spending the past few months reviewing titles left, right and centre, so this weekend I'm focusing on my backlog. To kick it off? Life is Strange: True Colors! I've been looking forward to this for a while, and after spending all week on Back 4 Blood, I'm looking for something a little slower paced.
What else is on the agenda then? Having picked up a Nintendo Switch OLED model last week with Metroid Dread, I've decided to play through the other titles in the series before so. As a result, I've dusted off the Wii U and will be booting up Metroid: Zero Mission over the next few days before moving on to the rest of the franchise. I'm excited to finally take the adventure!
Have a good one, folks!
PJ O'Reilly, Freelance Contributor
Hello. This weekend I've got a whole load of games I want to dig into on Series X. I've just picked up Far Cry 6 – loving the crocodile so far – as well as Insurgency: Sandstorm and Back 4 Blood on Xbox Game Pass, so whatever way you cut it there's gonna be a lot of shooting happening.
If I get time, I'm also very interested to try out SadSquare Studio's Visage, which I've heard lots of good things about, and finally, get stuck into The Procession to Calvary, which looks absolutely hilarious. If I get around to sampling half of this stuff over the next few days I'll be doing quite well I think.
Have a good weekend, whatever you're doing or playing!
What Xbox games are you playing this weekend? Let us know down in the comments below.