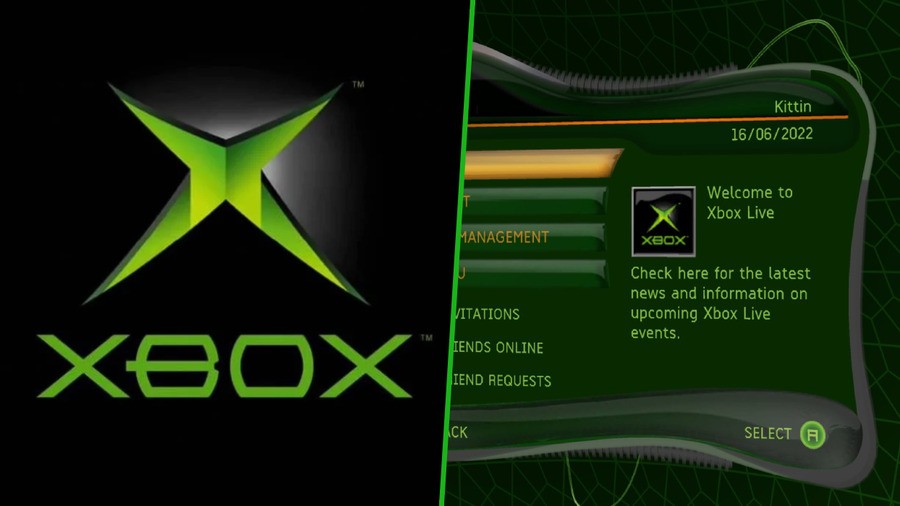 If you've been following us here at Pure Xbox for a couple of years, you'll probably recall something called Insignia. It was announced back in 2020 as a replacement for the original Xbox Live, which sadly shut down in 2010.
The team has been slowly chipping away at Insignia since then, and plenty of progress has been made. The service, which will reportedly be accessible on any original Xbox console, is slowly preparing for its public beta, during which time it will support 13 titles — with more to come in the future. Here's the list of launch games:
Counter-Strike
Crimson Skies, and its Live-enabled demo.
Dead or Alive Ultimate
MechAssault, and its Live-enabled demo.
Midtown Madness 3
MotoGP: Online Demo
Phantasy Star Online: Episode I & II
Star Wars Jedi Academy
Street Fighter Anniversary Collection
Unreal Championship
Whacked! (and it's XBL Starter Kit Demo)
Xbox Live Arcade
XIII
The Insignia team has been very active on Twitter recently, constantly posting screenshots of the Xbox Live replacement in action, including tests of countless original Xbox games to try and get them working online in 2022.
At the moment, there's no scheduled release date for Insignia and its public beta, as the team wants to wait until the service is fully ready to unleash it. That said, YouTuber MVG recently got a chance to take part in a closed alpha, and came away extremely impressed with what it had to offer. You can check out that footage down below.
Exciting stuff if you're an OG Xbox fan, then! We'll keep you updated on Insignia as we get more details.
Interested in trying this when it finally arrives? Let us know down in the comments below.