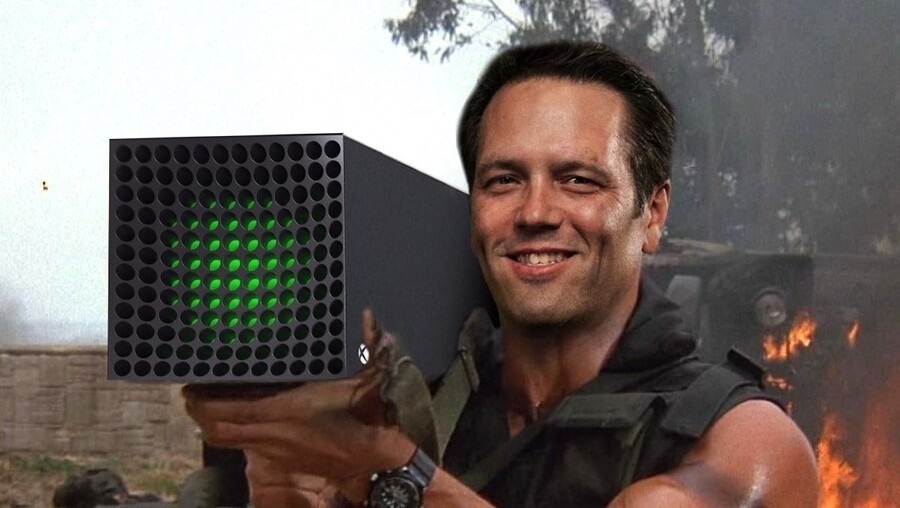 This past week was one of the busiest not just in Phil Spencer's time as Head of Xbox, but also for the Xbox brand itself, and the Microsoft Gaming CEO has been using his downtime to analyse Microsoft's new purchase.
Multiple Xbox fans have been pointing out that they've spotted Spencer ("P3" on Xbox) playing the recently released Call of Duty: Vanguard — and to be honest, it probably shouldn't come as much of a surprise...!
One of the biggest bits of news to come out of the Activision Blizzard deal this week was that Spencer "desires" for Call of Duty to remain a multiplatform title, which means the intent is for PlayStation owners to still be able to play it.
As for the rest of Activision Blizzard's properties? It remains to be seen. Team Xbox say they can't really talk about the acquisition much right now until the deal is done, so we might have more questions than answers for a while yet.
What do you make of this? Let us know down in the comments section below.