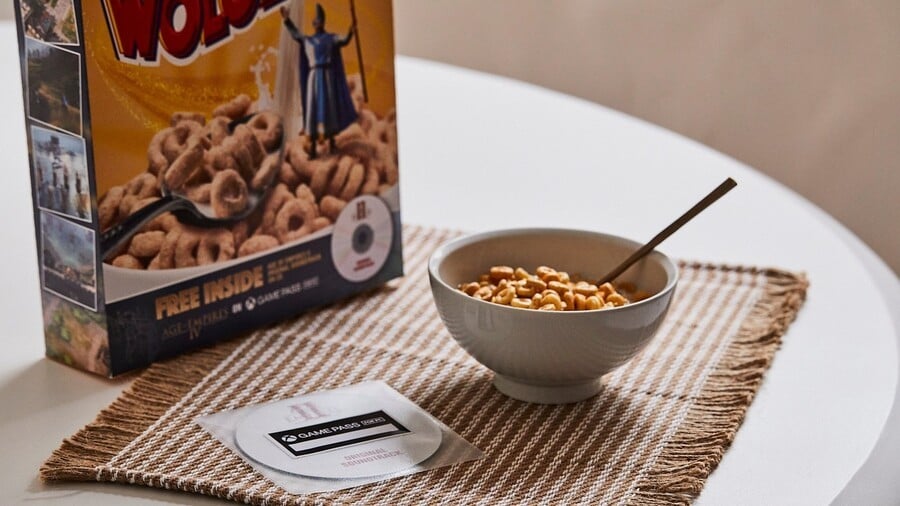 We all know that Xbox can get pretty creative when it comes to promoting certain products, and the latest example arrives in the form of a special brand of cereal made for the launch of Age of Empires IV - with a free CD!
The cereal unfortunately isn't going to be sold in stores, and instead is being given away by Xbox ANZ as part of a competition over on Facebook, open only to Australia and New Zealand residents for now.
As for the free CD? It's not actually a game, but rather an audio CD for Age of Empires II: Definitive Edition's soundtrack, and the package also comes with a code for 12 months of Xbox Game Pass for PC.
GM of Xbox games marketing Aaron Greenberg also highlighted today how the original Age of Empires was included as a free disc in cereal boxes back in 2002, so this is a nice little callback to the early days of the series.
Look out for Age of Empires 4 on Xbox Game Pass for PC when it launches this Thursday, October 28th.
What are your thoughts on this? Let us know down in the comments section below.