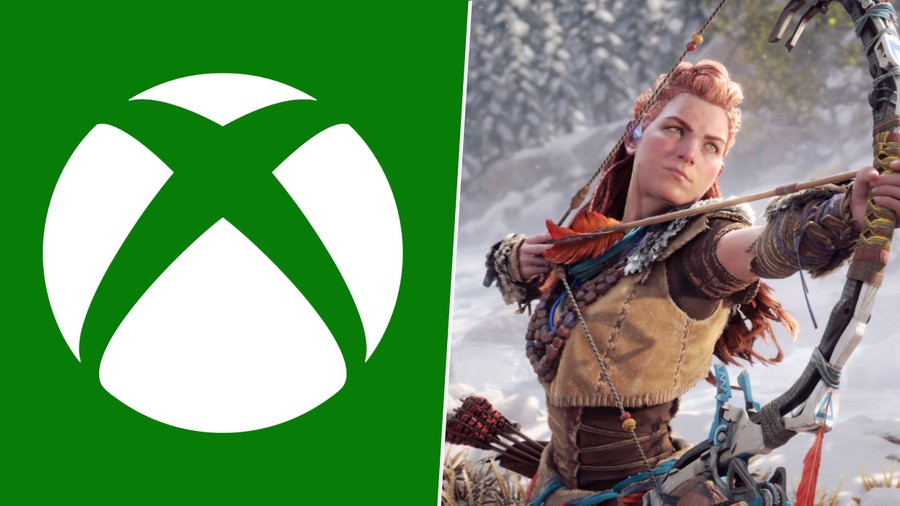 Head of Xbox Game Studios Matt Booty appeared on the Kinda Funny Gamecast earlier today, where he made some interesting comments about the differences between PlayStation's first-party titles and Xbox's own offerings.
Asked about the PlayStation Studios output and the supposed "AAAA" titles that Sony's developers have been known to put out, Booty was questioned whether he wanted to have "one of those" in the Xbox Game Studios portfolio. In response, Booty suggested he didn't quite look at it that way, and then stated the following:
"I think there's a certain kind of game that generates an anticipation, that kind of becomes this big tentpole moment, it's a game that fits that intersection that everybody can play, and it's also a big world that you feel like you can inhabit. And I think those kind of games are important.
And certainly, it's been a place where we have not been out in front, we haven't really had the sort of 1:1 with Sony there."
Booty then went on to explain that comparisons with PlayStation Studios and Xbox Game Studios titles weren't particularly helpful for anyone, but in terms of creating the "certain kind of game" that he acknowledged previously, Xbox is very much interested in doing just that. Here's how he elaborated on his original point:
"I don't necessarily want to get into, what's our Uncharted, what's our Horizon Zero Dawn... I don't think that does anybody any good. What I take away is, what are those games that have got universal themes, that have got a big world that people want to get lost in, that have really well realised characters and really high production values? That is absolutely what we want to go after."
It's nothing new for Xbox executives to be questioned about this topic, but it's interesting that Booty specifically acknowledged that Sony has been "out in front" with that "certain kind of game". What are your thoughts?
Give us your opinion on Booty's comments down below!
[source youtube.com]