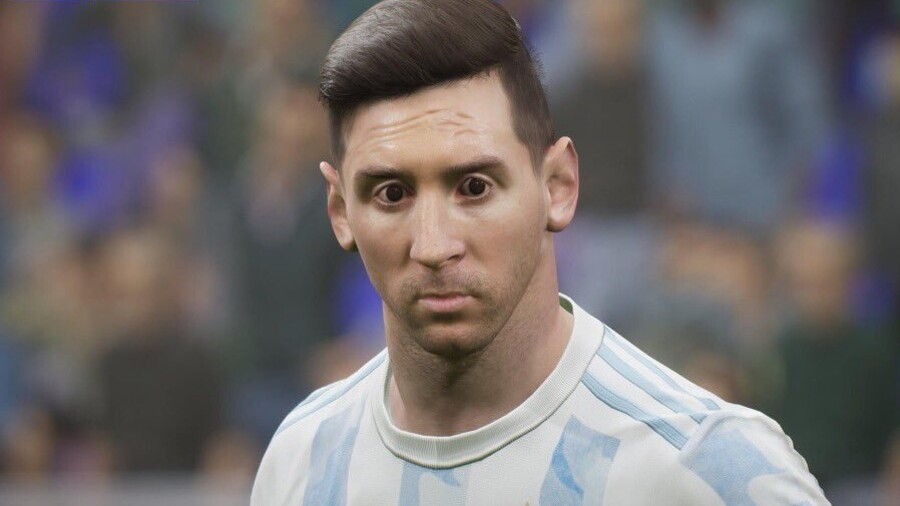 There's been a lot of talk surrounding Konami's botched launch of eFootball over the past 24 hours, which currently holds an "Overwhelmingly Negative" rating on Steam, and the company has now come out and apologised publicly.
In a statement, it was acknowledged that the game has suffered a lot of "problems" with the likes of cut-scenes, facial expressions, movements of players and the behaviour of the ball, along with concerns about game balance.
As you can see, Konami promised that it will "strive to improve the current situation" as a result, and "quality will be improved and content will be added consistently", starting with an update to be pushed out sometime in October.
Unfortunately, the game is off to a terrible start across all platforms, and Konami has got a lot of work to do in order to turn this situation around. We don't envy the developers, who we're sure are doing the best job they can. In the meantime, the game continues to trend across social media with images and videos of admittedly hilarious bugs.
What are your thoughts on Konami's apology for eFootball? Let us know down in the comments below.