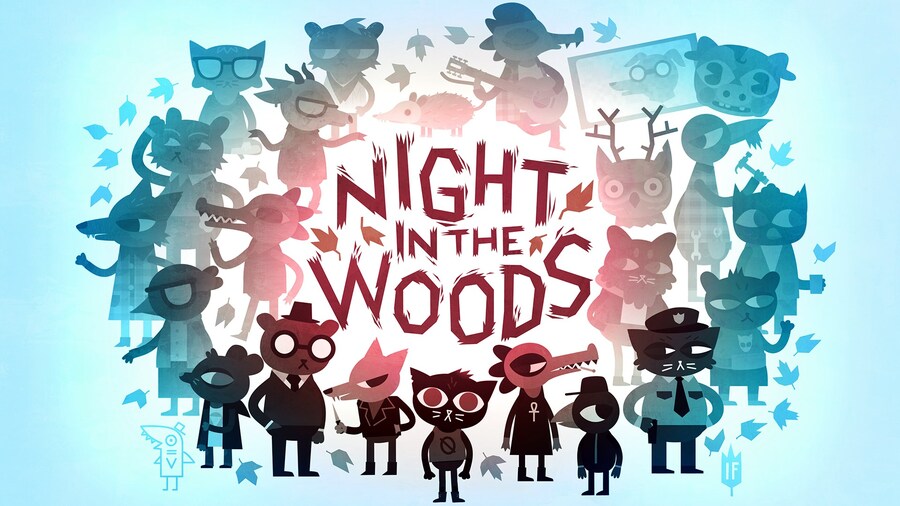 In case you'd forgotten, today marks the removal of five more games from the Xbox Game Pass library, including favourites such as Night in the Woods, Drake Hollow and Warhammer: Vermintide II.
Here are the five games confirmed to leave before the end of the day on Xbox Game Pass:
As always, Xbox Game Pass members can get a discount of at least 20% on these titles before they're removed.
Sad to see these games go? Let us know your favourite of these in the comments.