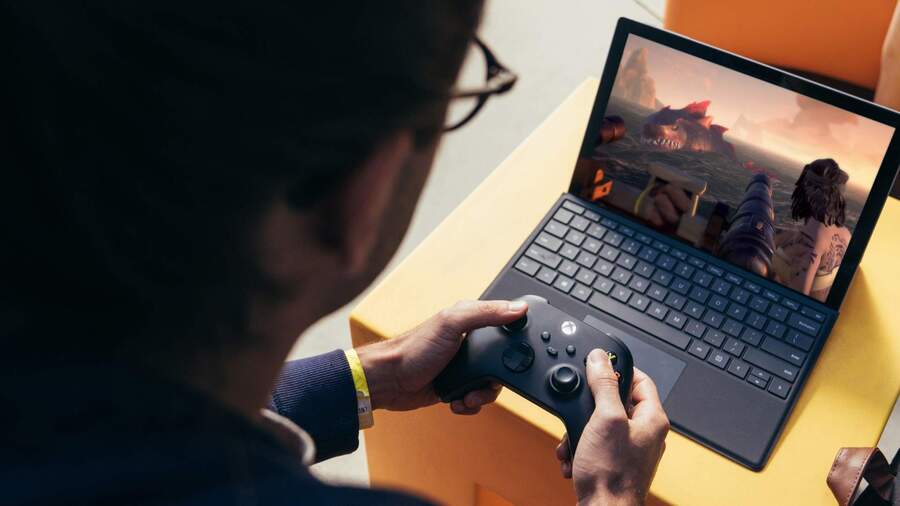 Good news! As of today, Microsoft has begun publicly rolling out Remote Play and Xbox Cloud Gaming integration into the Xbox App for Windows 10, meaning you can stream your favourite console games on your PC.
In regards to xCloud, Xbox Game Pass Ultimate members in 22 countries can access Xbox Cloud Gaming via the app directly by hitting the "cloud gaming" button and then selecting a game included in the library. Microsoft says it's added new features "to help you get started", such as Game Bar integration and easy-to-access information.
Meanwhile, Remote Play returns as an option, allowing you to access your console on your PC through streaming. As Microsoft describes it, it's "essentially a way to mirror your console gaming experience on another screen", and it works with all generations of Xbox One consoles, as well as Xbox Series X and Xbox Series S.
Better yet, Remote Play will now support 1080p up to 60fps on PC, along with the ability to play select Xbox 360 and Xbox Original games (specific titles have yet to be unveiled). General stability updates have also been implemented.
"With these new updates, you now can play some of your favorite console titles on a wide range of PCs, even those that don't have the specs required for certain PC titles. Streaming games through the Xbox app provides the quickest way to play without having to install games on your PC, giving you more time to dive right into Psychonauts 2, Hades, or whatever else you are playing."
If you've already had access to these features for a while, it's because they were added for Xbox Insiders beginning in early August, but today marks the first time that they have received a public release for all Xbox and PC users.
Pleased to see Microsoft rolling out xCloud and Remote Play support for the Windows 10 PC app? Tell us below.
[source news.xbox.com]