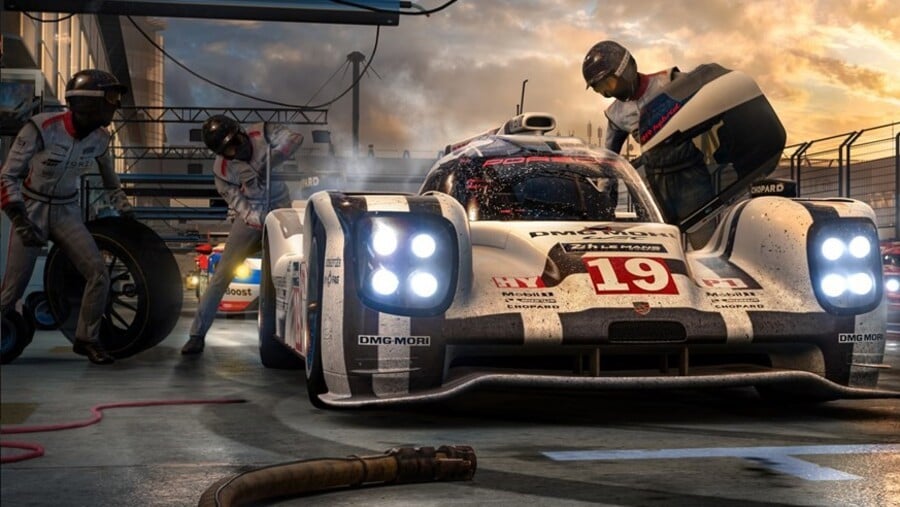 It was announced earlier this year that Forza Motorsport 7 was reaching its "end of life" status and would be delisted in September. Well, the time is finally upon us, as the game is set to be removed from the Xbox Store on September 15.
That means if you want to ensure you have access to FM7 moving forward, you only have another day or so to grab it digitally. Any Xbox Game Pass subscribers who purchased DLC prior to July 29 are eligible for a free copy of the game. This can be redeemed via the Xbox Message Centre anytime up until September 15, 2023.
If you're looking to grab it before it goes, it's currently available for £7.49 / $9.99 on the Microsoft Store and there's an array of free content you can pick up. There are a couple of cars you can download for no additional cost, including a 2019 Porsche 911 GT3 RS and a 2018 McLaren Senna.
Forza Motorsport 7 is also being celebrated in Forza Horizon 4, as anyone who downloads it before it's delisted will receive a unique livery in the game.
If you're worried about the online servers being shut down for Forza Motorsport 7, it's been confirmed that this will not be the case and that players can still use functions such as multiplayer in the meantime.
For those of you eager for more Forza goodness in your life, you won't have to wait too long, as Forza Horizon 5 is set to hit Xbox One, Xbox Series X and Xbox Series S on November 9.
Will you be picking up Forza Motorsport 7 before it's delisted? Drop us a comment and let us know.