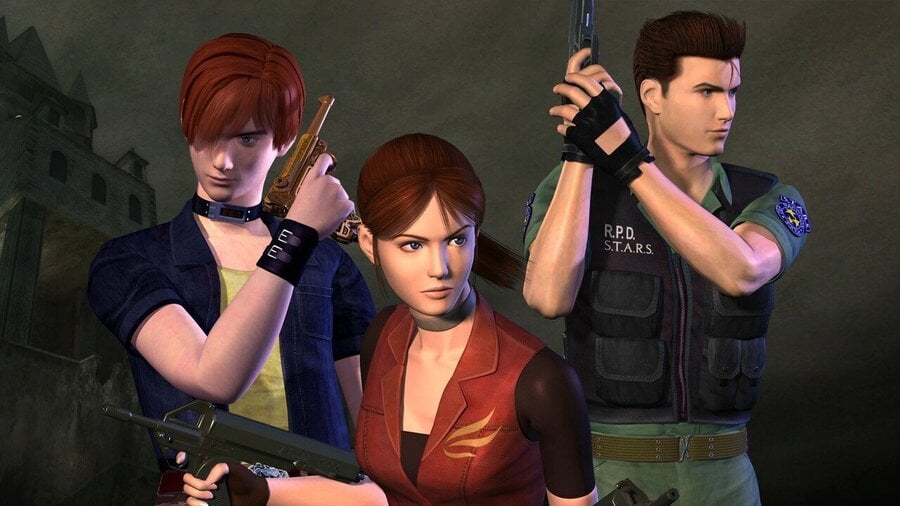 Microsoft has officially announced October 2021's Xbox Games with Gold, giving us a look at four more games we'll be able to play at no extra charge with our Gold memberships next month.
In case you missed it, the games are Xbox One titles Aaero and Hover, along with Xbox 360 (backwards compatible) games Castlevania: Harmony of Despair and Resident Evil Code: Veronica X.
The first games will be made available very soon (likely this Thursday), so we want to know how you feel about next month's selection, as well as which title you're most looking forward to below.