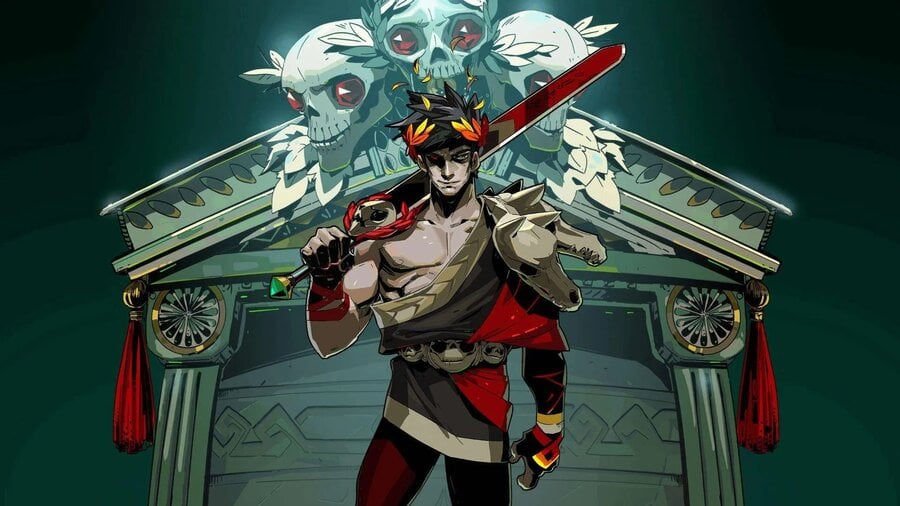 Hades has captured the hearts of many Xbox Game Pass users since its release last month, despite an issue regarding achievements failing to unlock properly. The problem seemed to stem from using Quick Resume at any point in the game. There was a workaround, but it was easy to accidentally forget about the issue and trigger it. Thankfully, developer Supergiant Games has pushed out an update that should rectify these problems.
The team took to Twitter to reveal an update that has been pushed to "address issues with achievements not always unlocking when expected", meaning players can relax and play without the fear of missing out.
While any achievements you have obtained should unlock the next time you load the game, the developer has said some may need to be earned again in a few circumstances.
It's been a bit of a pain, but hopefully these issues are now behind us. Hades quickly became the highest-rated Xbox game of 2021 and we can see why. Now that the achievement issues have been sorted, you've got the perfect excuse to check out this masterpiece.
Did you run into any achievement issues with Hades? Drop us a comment and let us know.
[source https]