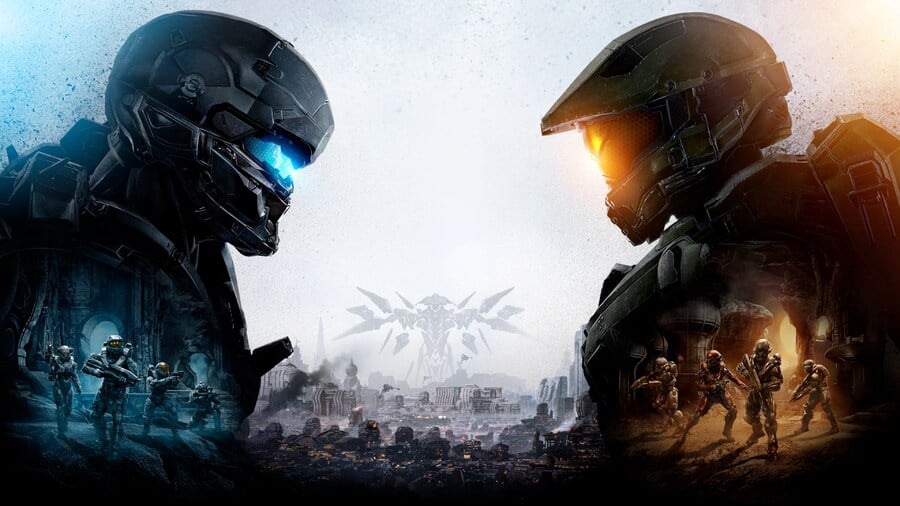 You may remember that in the gigantic NVIDIA GeForce leak earlier this week, Halo 5: Guardians came up as a mention, leading many to speculate that 343 Industries might be bringing the game to PC for the first time.
However, this has now been shot down by Halo community director Brian Jarrard, who took to Twitter to respond to an eager fan, explaining that it's "not in the cards" right now due to other (understandable) priorities:
Nvidia did eventually confirm that the leaked list, which included mentions of Gears 6, Project Typhoon (Contraband) and Project Woodstock (Forza), was indeed real, but explained that it was "used only for internal tracking and testing" and "inclusion on the list is neither confirmation nor an announcement of any game."
We'd wager that Halo 5 will make its way over to PC eventually, but with the launch of Halo Infinite on the horizon (and ongoing improvements to The Master Chief Collection), it could be a good few years before it arrives.
Would you like to see 343 bring Halo 5 to PC at some point? Let us know in the comments below.