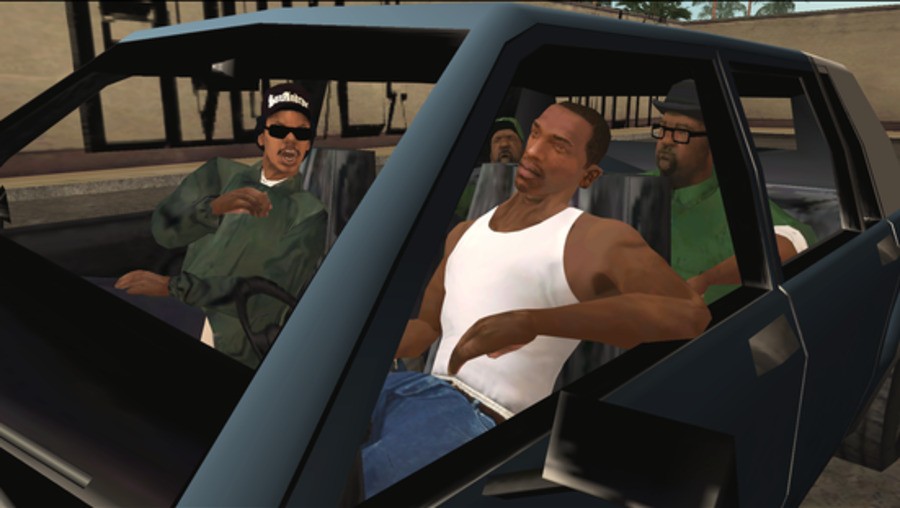 If you thought the era of remasters and remakes was over, then get ready for at least three new games, as Take-Two claims it has several more on the way.
The news comes from Take-Two's Q1 2022 earnings report (thanks, VGC), which reveals the company has three unannounced "iterations of previously released titles" in the pipeline. We already know of three others that have been announced, which are Grand Theft Auto V on next-gen consoles, a standalone version of GTA: Online, and a gen 9 release of Kerbal Space Program.
According to Andy Robinson of VGC, "some of the [unannounced titles] will almost certainly cover GTA titles", meaning we may get some classic Rockstar games with a new coat of paint.
Take-Two previously said the company "don't just port titles over" and "actually take the time to do the very best job [they] can making [each] title different for the new release". The general takeaway is that the company doesn't want to deliver "simple ports", but something much more substantial with each game.
Whether these titles end up being GTA remasters or something new entirely remains to be seen, however, from previous comments, it sounds as though Take-Two wants them to be the best they can be.
What do you think Take-Two could be cooking up? Let us know in the comments below.
[source ir.take2games.com]