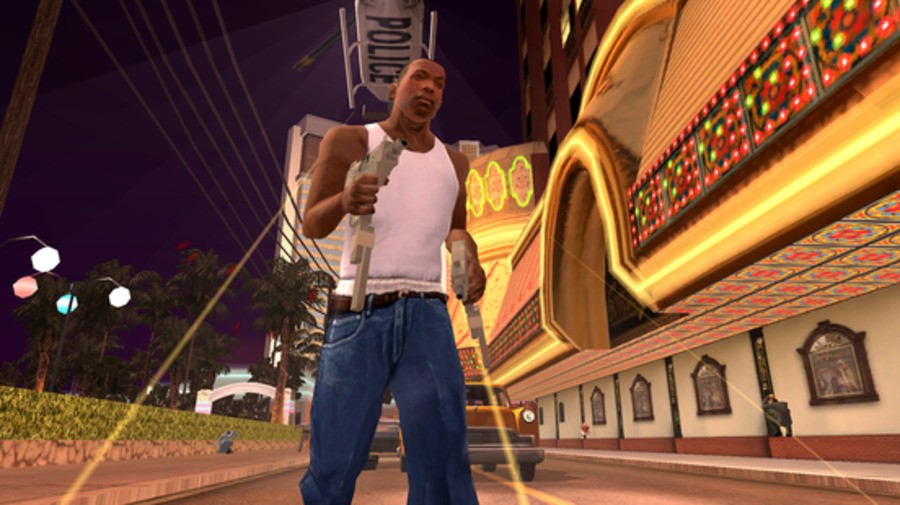 Hot on the heels of a reported GTA Remastered Trilogy coming to light, the previously claimed 2021 release window for the trilogy is said to be inaccurate, according to another industry insider.
Tom Henderson, who correctly leaked information about Battlefield 2042 and Call of Duty: Vanguard, has corroborated the reports of the game's existence with one extra bit of information - he doesn't believe the timeframe is correct.
Henderson later went on to say that the game will be launching "sometime in 2022", but didn't provide a solid date.
It makes sense, considering a next-gen version of GTA V is heading to Xbox Series X|S this November. Competing the two against each other doesn't make much sense financially, and a 2022 release date could give the remastered trilogy room to breathe and a bit more development time to really polish it up.
The previous report claimed the trilogy will include GTA 3, GTA: Vice City and GTA: San Andreas. It's said the remastered versions will be running on Unreal Engine, mixing together "new and old graphics". Depending on the success, a Red Dead Redemption remaster could also be surfacing in the future. If you're a fan of classic Rockstar games, you're probably going to want to support these if and when they become available.
Are you excited for the rumoured GTA Remastered Trilogy? Let us know in the comments below.
[source https]