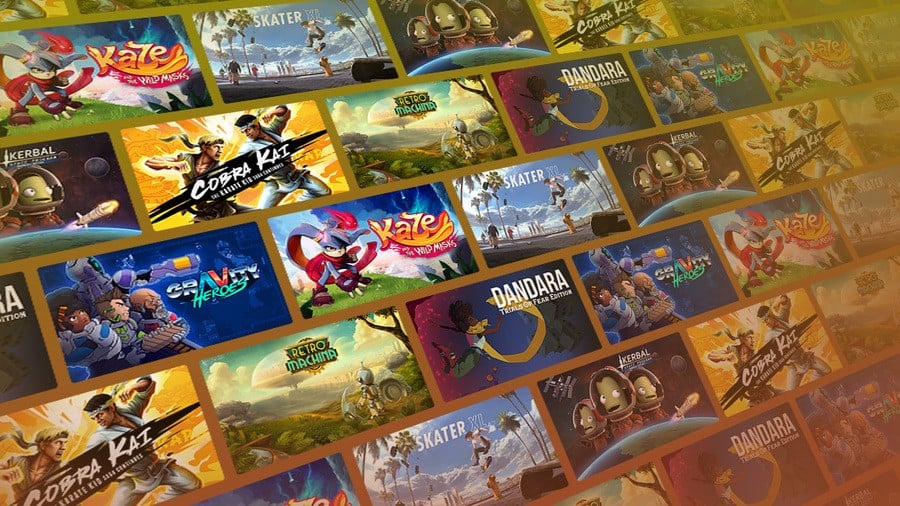 Gaming has exploded over the years, and as a result, creators from all around the world are delivering a diverse selection of AAA titles all the way down to indie games. It's been incredible to see, especially with the [email protected] program making magnificent strides in highlighting some of the lesser known titles. That being said, there's always more that can be done, so the Microsoft Store is now highlighting 'Games Made in Latin America' in a special collection.
Following a similar temporary collection in the past, Xbox has heard the feedback that users would like to see it implemented permanently. According to Daniel Martins, who works on the marketing team at Xbox, the 'Games Made in Latin America' collection will be remaining on the store and will also be available to browse worldwide.
While the section won't always have a placement on the store's front page, users will still be able to search for it via keywords or by checking out the dedicated page on the Xbox website. It's described as featuring "games from many talented Latin American Developers and Studios", which includes titles such as Cobra Kai: The Karate Kid Saga Continues, Kaze and the Wild Masks, and Kerbal Space Program.
Dependent on where you are in the world, different keywords are in place to find the category on the store, but hopefully this is something that is streamlined as time goes on.
We'd love to see more of these collections implemented in the future, as it's always great to see Xbox elevating a diverse range of voices from various communities. It's also a welcome move to see the team implement it as a permanent inclusion, feeling like a more meaningful gesture rather than just a temporary means of celebrating events.
What collections would you like to see implemented in the future? Let us know in the comments below.
[source twitter.com]