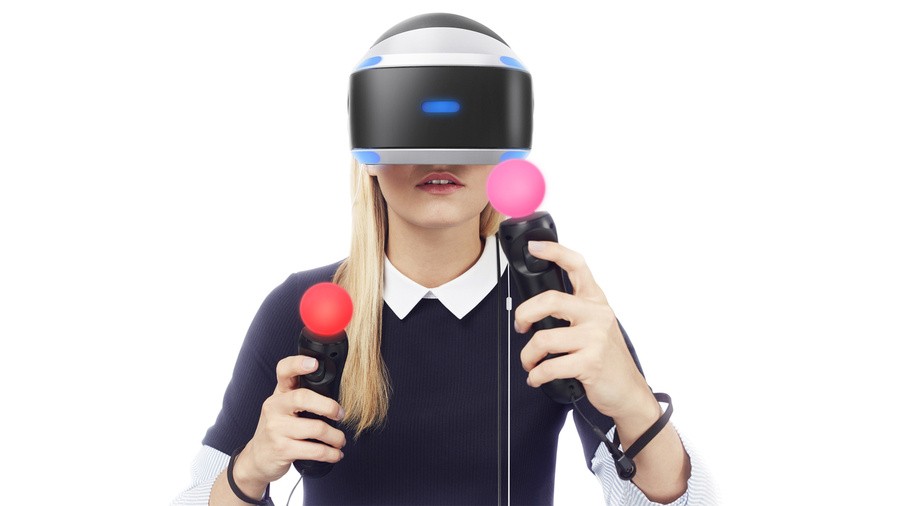 Head of Xbox Phil Spencer was asked yesterday (once again) about whether the team is planning to dip into the VR space in the future, and while Spencer offered a tiny bit of hope for VR fans, it sounds like no plans are in the works.
Spencer didn't outright deny that Xbox would ever flirt with virtual reality, but explained that his best experience with VR has been the Oculus Quest 2, and so he wouldn't want a device which connects via a cable to an Xbox.
Here's what he had to say in the discussion on the Kinda Funny Gamescast:
"As it relates to VR specifically, the best experience I've seen is [Oculus] Quest 2, and I just think the ease of use of being untethered in its capability just doesn't, to me, require it being connected to an Xbox in any way."
"So, when I look at a scenario like that, I think about xCloud, I think about the Xbox Live community, I think about other things about how could we bring content to a screen like that. Whether we do something through first-party or third-party partnerships, I think that is kind of a second step, do we think that the games we currently have that we're able to run on our platform would work there?"
Facebook's Oculus Quest 2 is the market leader for VR at the moment, and is unique in its ability to work untethered, while both the original PlayStation VR and the upcoming PlayStation VR 2 are cabled solutions.
We'd take a guess that if Xbox ever was to get into the VR market, we'd be looking at a totally wireless system that would draw from Xbox Cloud Gaming to run virtual reality experiences, which offers a lot of potential for the future, but certainly is a bit ambitious for the time being. In any case, we're not getting our hopes up too much.
Do you want VR on Xbox, and how would you want it implemented if so? Let us know in the comments.
[source youtube.com]