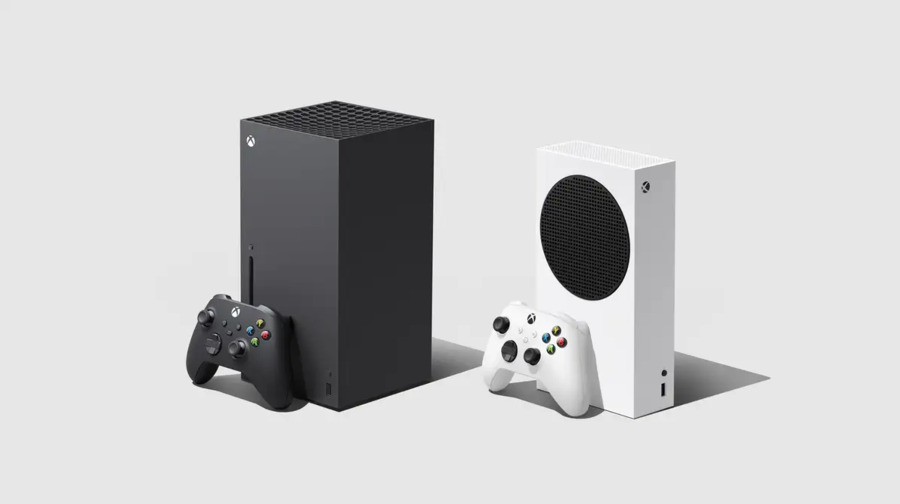 Some of the games we've been playing on our Xbox Series X consoles already look phenomenal, but a recent job listing suggests Microsoft might be introducing AI upscaling to improve (at least some of) them even further.
Two positions have appeared on the Microsoft careers page, one for a senior software engineer, the other for a principal software engineer for graphics. Both of the roles reference what seems to be AI upscaling, with descriptions claiming the successful candidate will "implement software that incorporates machine learning algorithms for graphics."
But what is AI upscaling? That's a good question. It's essentially means an AI tool will cleverly share the burden of the graphics card, resulting in games with higher resolutions through upscaling. It's pretty interesting.
As detailed by PC Gamer, by using Microsoft's Direct Machine Learning (DirectML API), "it has a good chance to make console gaming great at high resolutions. This is either going to manifest as a DLSS-esque solution, or perhaps it could end in a complete overhaul of the process, to create something entirely new."
Without getting to into technical jargon and getting bogged down by the mumbo jumbo, the baseline is that supported games would look better than before with this technology. A similar feature already confirmed for Xbox is something known as AMD FidelityFX, which "uses cutting-edge super-optimized spatial upscaling technologies to help boost your framerates with and deliver high-quality, high resolution gaming experiences."
What do you think about Microsoft potentially introducing AI upscaling? Let us know in the comments below.
[source careers.microsoft.com, via pcgamer.com]