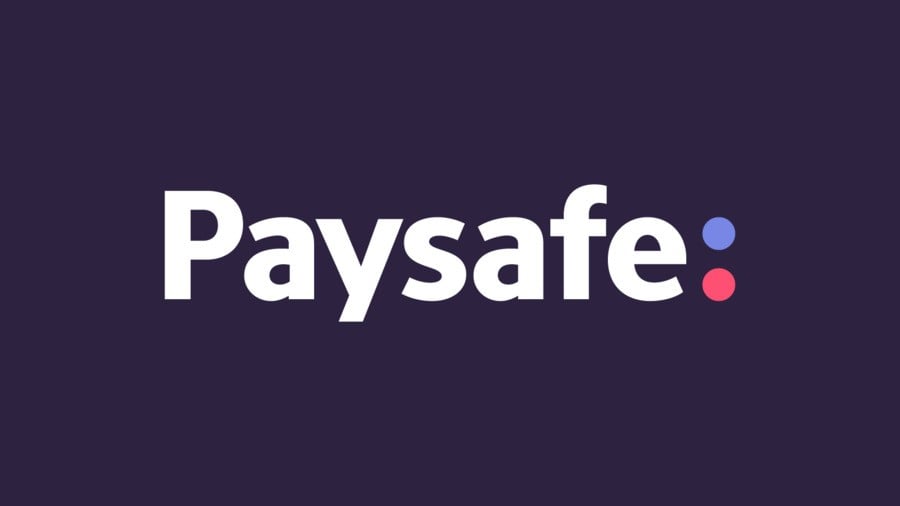 Microsoft has introduced a new way to pay for goods on the Xbox's version of the Microsoft Store in recent days called 'Paysafe', which allows you to purchase games and subscriptions without the need for a debit or credit card.
The way is this works is by picking up a "paysafecard PIN" or prepaid card at "one of 650,000 sales outlets", choosing how much to top up your account by, and then selecting the paysafecard option at the checkout on Xbox.
According to a press release, this option has been activated for "millions of customers in 22 European countries" so far, and here's what Microsoft's senior director of global payments & risk had to say about it:
"After integrating paysafecard for Microsoft Store and Xbox.com at the end of last year, it was clear that we wanted to extend this to the game console as well.
By offering paysafecard as a payment method we are able to provide cash-based customers access to our digital content on Xbox consoles through a reliable, easy and secure alternative payment method."
Ever heard of Paysafe? Will you be using it on Xbox? Let us know down in the comments below.