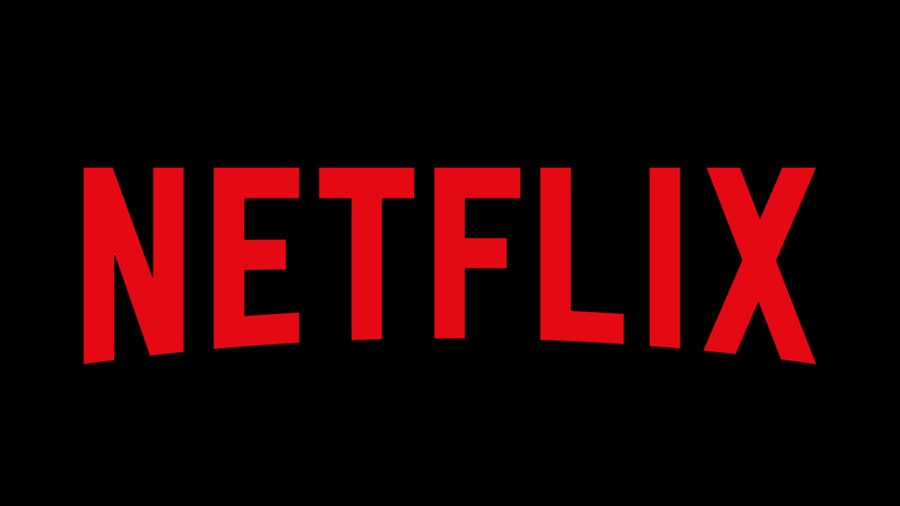 It was mentioned earlier this year that Netflix was reportedly looking to jump into the realm of video games, and now it seems that plan is in full force. According to a new report, the company has hired former EA and Facebook executive Mike Verdu to bring the idea to fruition.
The report comes from Bloomberg, which has expanded on what this will all entail. Verdu will join Netflix's chief operating officer Greg Peters in initiating the plans. While at Facebook, Verdu worked with developers to bring games to the Oculus VR platform. Over the coming months, it's claimed Netflix will be expanding its gaming team, ready to offer a new way to entice customers.
It's said that the idea is to provide streamed video games on Netflix, and it could be coming as early as next year. The report also states that there are no plans to increase the price, but simply provide better value for what's on offer.
One of the reasons cited behind this decision is said to be the chance to offer something different to the service's competitors. Disney+, Amazon Prime and more don't do anything in the form of games, although Amazon has its own separate cloud gaming service called Luna.
But obviously the big question will be, 'what does that mean for Xbox players?' The answer is we simply don't know yet. With Netflix being available on Xbox consoles, we'd like to think games will be accessible through the app, but with Xbox Game Pass being a direct competitor, it's unclear how that will work. In any case, we're still awaiting official word of this planned expansion, but judging by all the evidence in hand, it's looking pretty likely indeed.
Would you like to see video games on Netflix? Let us know in the comments below.
[source bloomberg.com]