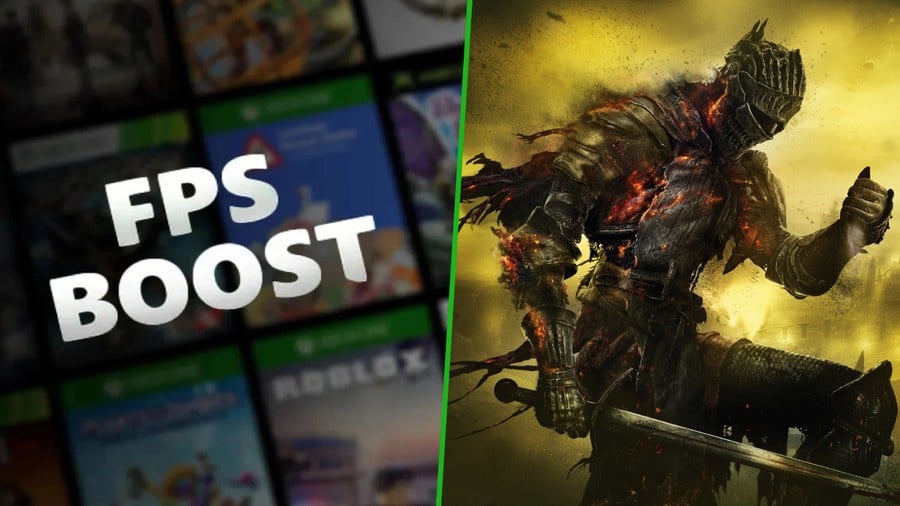 Update: The FPS Boost for Dark Souls 3 has gone live on Xbox Series X and S. Enjoy!
There's no word on an additional batch of games yet, but we'll keep an eye out for any further news.
---
Original story: The last time we received a batch of FPS Boost titles for Xbox Series X and Xbox Series S was all the way back in early May, but admittedly it was a big one, as Microsoft dropped a whopping 74 games on us in one go.
Fans have nevertheless been wondering when the next set will arrive, and according to an Instagram Story post from Xbox Italia, it could be any time now. And better yet, it looks like Dark Souls 3 will be included in the bunch:
No further details have been provided at the time of writing, and the "read more" link in the story just takes you to a generic page on the Xbox website, so it could be a mistake - although it seems more likely that it's the real deal.
As always, we'll keep you updated on all FPS Boost news, and hopefully we get the next batch very soon.
What are you hoping to see in the next set of FPS Boost games for Xbox Series X and S? Let us know below.
[source https]