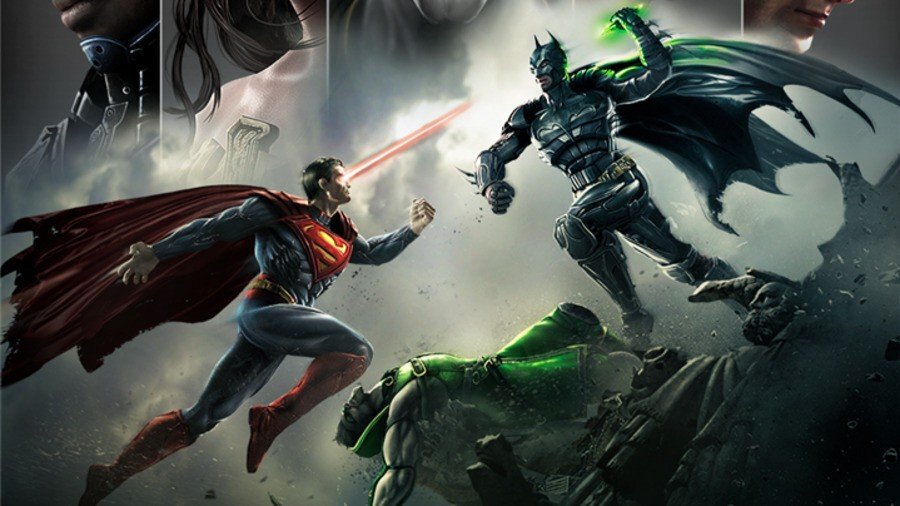 You can now begin downloading the second batch of June 2021's Xbox Live Games With Gold titles (one day early!), which are the Xbox One game Shadows: Awakening and Xbox 360 game Injustice: Gods Among Us. Both titles are available right now from the Microsoft Store and Xbox 360 Marketplace (links at the bottom of the page).
Here's what you can look forward to:
Shadows: Awakening is a unique, isometric single-player RPG with real-time tactical combat. You take control of a demon summoned from the Shadow Realm – the Devourer – to consume the souls of long-dead heroes and embark on an epic adventure with challenging gameplay, a gripping storyline and enchanting graphics.
What if our greatest heroes became our greatest threat? Injustice: Gods Among Us introduces a bold new franchise to the fighting game genre from NetherRealm Studios, creators of Mortal Kombat. Featuring DC Comics icons such as Batman, The Joker, Green Lantern, The Flash, Superman and Wonder Woman, the latest title from the award-winning studio presents a deep original story.
---
You can download both games from the following links over at the Microsoft Store:
Will you be downloading either of these games later today? Let us know in the comments.