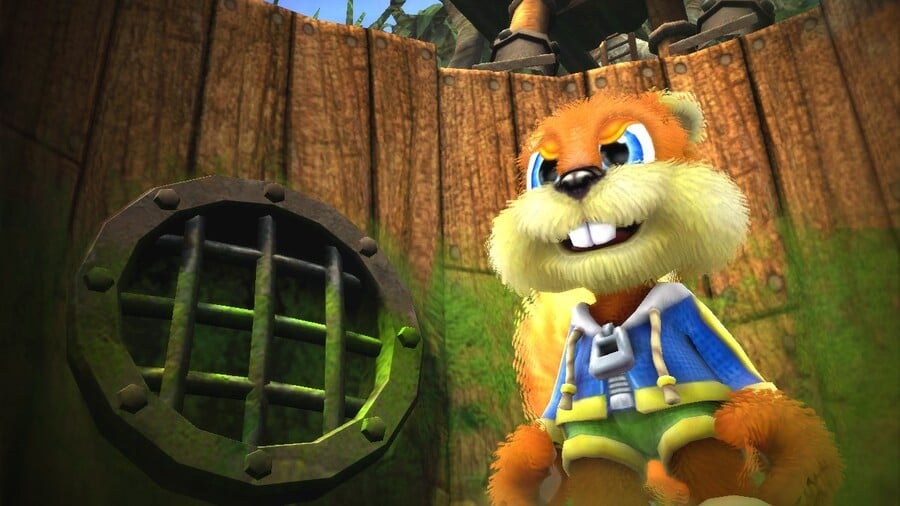 You can now begin downloading the first batch of July 2021's Xbox Games With Gold titles (one day early!), which are the Xbox One game Planet Alpha and original Xbox game Conker: Live & Reloaded. Both titles are available right now from the Microsoft Store (links at the bottom of the page) or by searching manually on your console.
Here's what you can look forward to:
Survive a strange planet filled with danger and mystery. Marooned and alone, venture across the beautiful foreign land and unlock its many hidden secrets. With relentless enemies pursuing you, harness the power of night and day in your fight to stay alive in this alien world.
Back with a hangover and a heavy dose of attitude, play gaming's notorious squirrel, Conker, through a raunchy world full of twisted characters, innuendos, and outrageous movie parodies.
---
You can download both games from the following links over at the Microsoft Store:
Will you be downloading either of these games later today? Let us know in the comments.