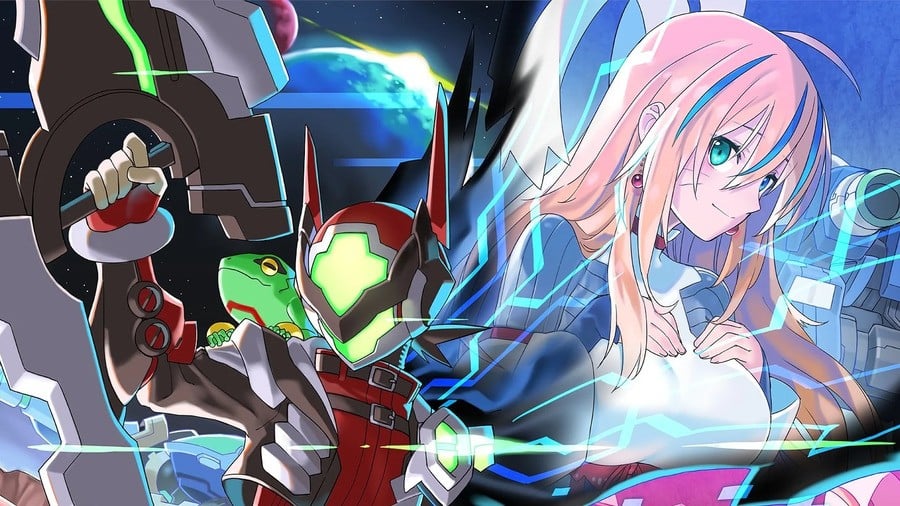 If you love retro-style action-adventure platformers, you might want to check out Inti Creates' Blaster Master Zero series.
The good news is the reboot trilogy of the original NES game is on its way to Xbox One and Xbox Series X|S this July. Pre-orders on Xbox will open two weeks before the releases, and there'll be a 20% discount offer.
The first game in the Blaster Master Zero series was originally launched on the Switch and 3DS in 2017, and the third game in the series arrives on all platforms on the same date (July 29th).
Across each game, the player takes control of the SOPHIA vehicle in side-scrolling sections, and the character can exit the tank to access other parts of a level.
Will you be checking out this trilogy series when it arrives on Xbox next month? Tell us down below.
[source gematsu.com]