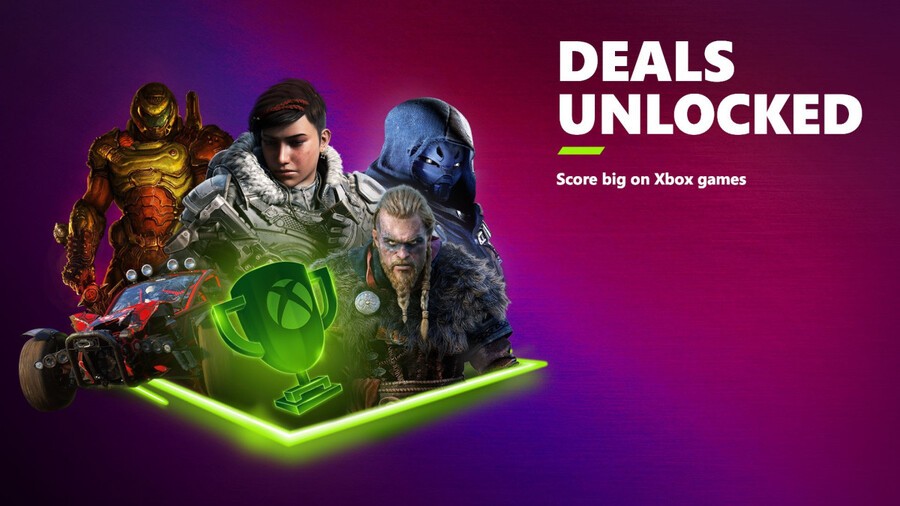 The Xbox team sprung a huge E3 2021 'Deals Unlocked' sale on us last Friday, featuring discounts on over 500 games, bundles and add-ons, and if you were thinking of buying something, now is the time - it ends today!
If you haven't had a chance to sample what's on offer yet, you'll find a range of guides below:
Don't forget that the usual batch of Deals with Gold and Spotlight offers are also available this week, and they won't be expiring until next Tuesday. There are just over 100 games in this week's Tuesday-to-Tuesday batch.
What have you bought in the Xbox E3 2021 sale (if anything)? Let us know down in the comments below.