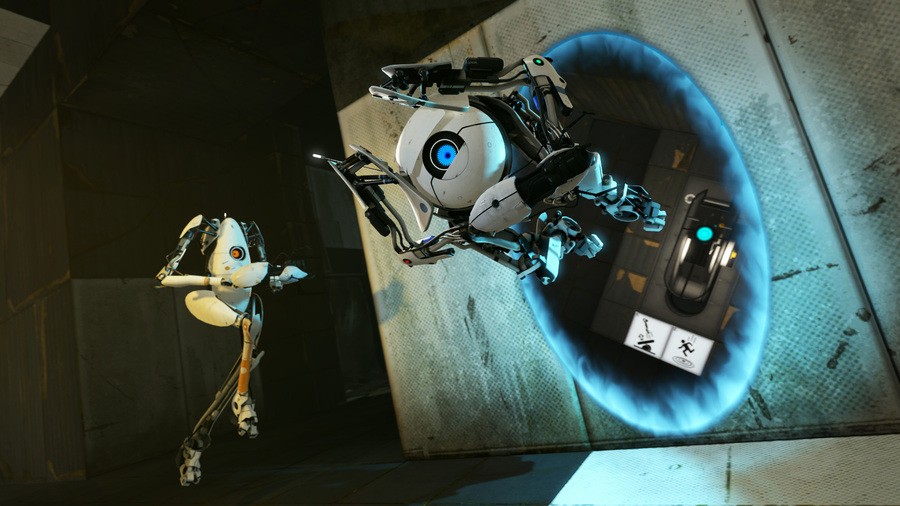 With everything going on last week, you may have missed the news that Xbox Game Studios Publishing announced a momentous social media comeback that would put the Spice Girls to shame. For those that don't know, the department works with independent studio partners to create first party games for Xbox, such as the Ori series. Following its revival on Twitter, it's been revealed Portal creator Kim Swift has joined the team.
In an announcement, it was said Swift will help "accelerate [Xbox Games Studios Publishing] innovation and collaborate with independent studios to build games for the cloud". Outside of Portal, Swift has also worked on other huge franchises such as Half-Life and Star Wars Battlefront, so will undoubtedly know how to source fantastic first-party games for Xbox.
As evidenced during this year's E3, Xbox is a fine position for growth, and this is one of many decisions in the past 12 months that works to accelerate the Xbox brand. With factors such as Game Pass and Cloud Gaming, there's a ton of innovation happening to ensure all players can enjoy their games in the most accessible way. If Swift is going to work to bring more exciting games to our platforms, we're excited to see the results.
How do you feel about Kim Swift joining Xbox Games Studios Publishing? Let us know in the comments below.
[source https]