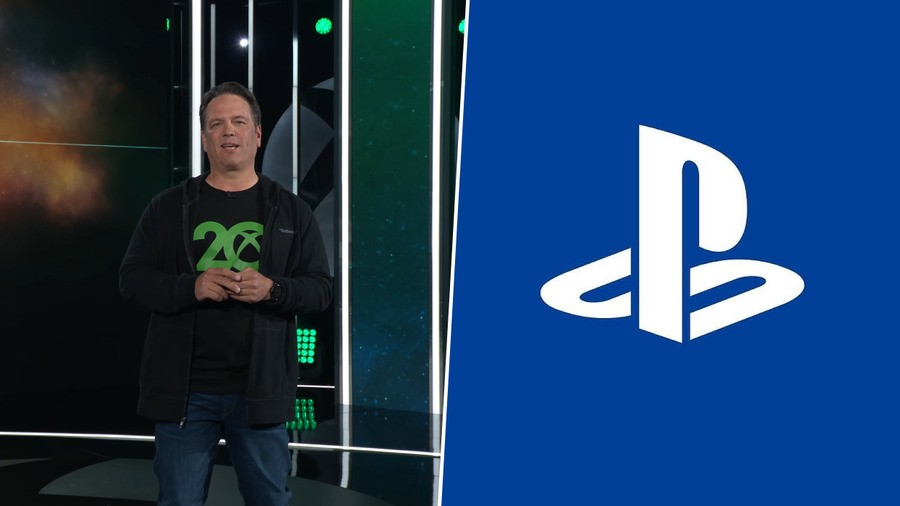 Yesterday's Xbox and Bethesda E3 2021 Showcase was a belter, and even a couple of members of Team PlayStation have shared their appreciation for it on Twitter, with Xbox boss Phil Spencer giving his thanks in return.
Head of PlayStation Studios Hermen Hulst tagged the head of Xbox in a tweet, stating that it was a "great time to be a gamer," while former studio head Shuhei Yoshida, who now works on the PS indies team, also called it a "great show."
It's nothing new to see the teams at Xbox and PlayStation trading compliments, of course, as Phil Spencer is particularly known for doing this on a regular basis, most recently highlighting his enthusiasm for Ratchet & Clank: Rift Apart.
Still, it's always great to see, and we're glad the Xbox team is getting a lot of rightful praise for yesterday.
What are your thoughts on this? Let us know down in the comments section below.