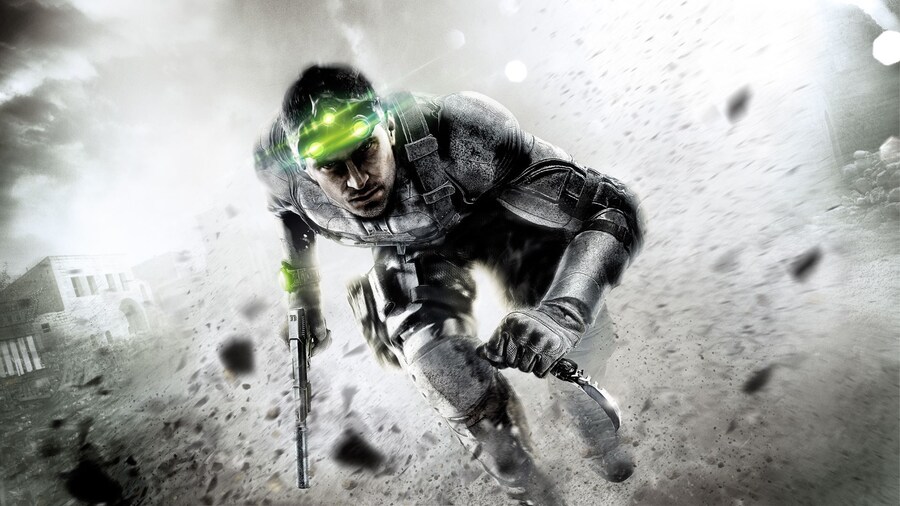 As is traditional with Ubisoft, an upcoming game the company is working on has leaked ahead of its official reveal. This time the project appears to be a multiplayer focused experience, which sees many of the company's Tom Clancy titles crossing over.
Under the guise of 'BattleCat', several images surfaced on Twitter over the weekend, which claim to be internal documents about the game. Amongst the images, characters from several Tom Clancy games can be spotted. So far the roster consists of Splinter Cell, Ghost Recon: Breakpoint, and The Division. VGC has corroborated these images as being real, and has even added that the game is intended to be a PvP FPS.
As detailed in the images, different characters come equipped with their own skills, along with two of the game's modes being revealed. One is known as Escort, which sees one team escorting a package while the other attempts to stop it, and there's also Ringleader, a mode in which players battle each other and collect rings from defeated opponents.
https://twitter.com/Zer0Bytes0/status/1401678039700942853?s=20
According to VGC, the game is still in early development and as a result, will not be shown during the Ubisoft Forward presentation later this week. As it stands, the showcase is expected to focus on games such as Far Cry 6, Riders Republic and the new Rainbow Six: Siege title. There are also said to be some surprises that " you won't want to miss". The show airs on Sunday, June 12 at 12PM PT / 3PM ET / 7PM UTC / 8PM BST.
Would you be interested in 'BattleCat'? Let us know in the comments below.
[source https, via https, videogameschronicle.com]