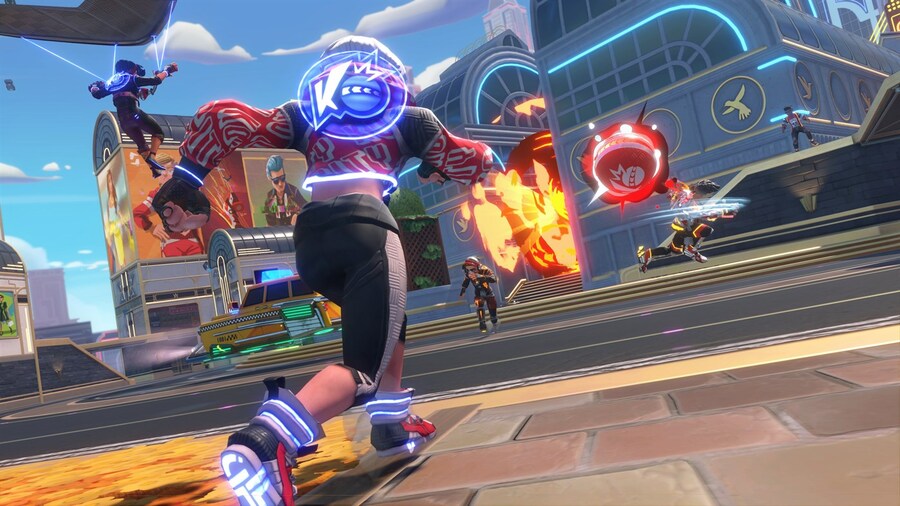 Knockout City is proving to be something of a cult hit. The dodgeball inspired competitive game has been a fairly addictive experience that's keeping us up into the early hours of the morning when we really should be sleeping. That being said, it's relatively light on content at present, but an updated roadmap shows there's plenty on the horizon.
Looking forward, Season 2 is arriving on July 27. The roadmap gives an indication of what to expect, and possibly what future seasons will also include. The main two standouts are a new map and a new ball - although we don't know what they are yet.
Additionally, there will be new contracts, events, and a theme tying it all together. At the moment, players are experiencing a Heat Wave theme, which introduced drinks to collect around the map to be exchanged for unique cosmetics. We're looking forward to see what else the game has up its sleeve.
You can check out the full roadmap below:
The game is included with Xbox Game Pass Ultimate, or you can play up to level 25 for free. As we mentioned earlier, we're really enjoying our time with the game. We even noted last month how it has the potential to be the 'next big thing'. Whether it will have the lasting power remains to be seen with future updates, but as for now, it's proving to be a great little Xbox Game Pass multiplayer title to sink some hours into.
Excited for the future of Knockout City? Drop us a comment and let us know.
[source ea.com]