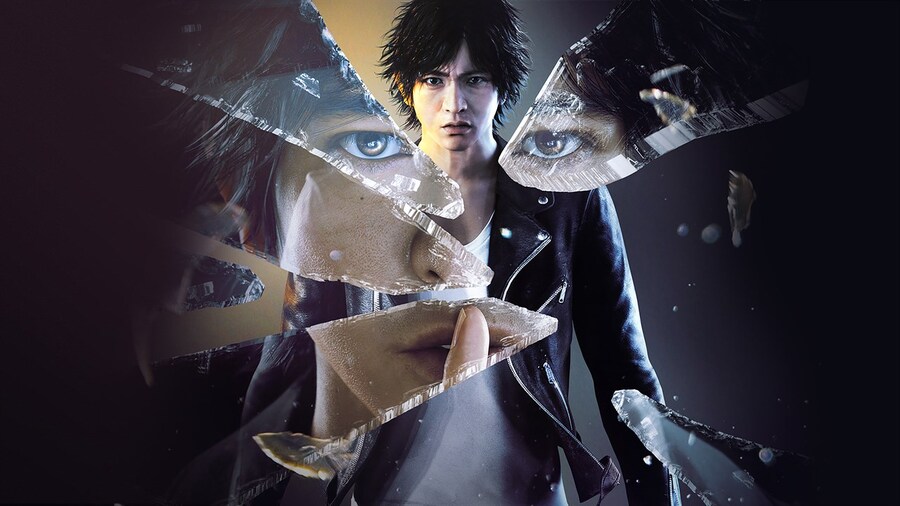 Microsoft has remained deadly quiet about the second batch of Xbox Game Pass titles for June 2021 ever since dropping 11 games on the service as part of the Xbox and Bethesda E3 2021 Games Showcase back on June 13.
However, the Xbox Game Pass Twitter account does appear to have teased an incoming addition over the past 24 hours in the form of Judgment, with rumour and speculation stemming from the following list of names:
The second tweet crosses out the name of Takayuki Yagami, who is the main protagonist in Judgment, suggesting the Yakuza spin-off is primed for release on Xbox Game Pass soon. Either that, or it really was a genuine mistake!
We'd love to see Judgment on Xbox Game Pass, of course, but keep in mind that the game only released for Xbox Series X and Xbox Series S earlier this year, so it probably wouldn't get a separate release for Xbox One. The game's sequel, Lost Judgment, is set to release on Xbox this September, so Judgment's Game Pass addition does seem likely.
Hoping to give Judgment a try on Xbox Game Pass soon? Let us know down in the comments below.