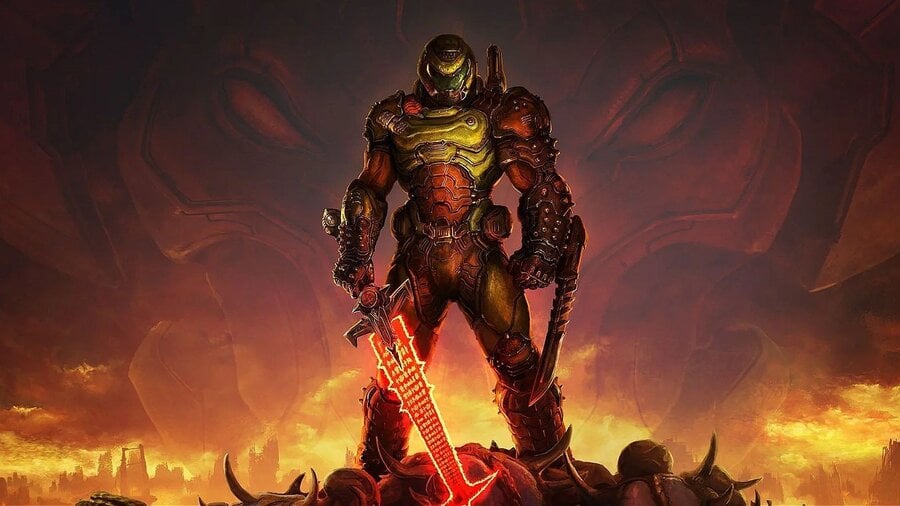 It was announced today as part of Xbox and Bethesda's E3 2021 Showcase that DOOM Eternal will be getting its long-awaited Xbox Series X|S upgrade as soon as this month, set to arrive on June 29, 2021.
The upgrade will offer improved visuals, increased performance and support for ray-tracing, or 4K resolution at 60 frames per second, or an optional 120 FPS mode. Here's the spec breakdown:
Xbox Series X
Performance Mode: 1800p – 120 FPS
Balanced Mode: 2160p – 60 FPS
Ray Tracing Mode: 1800p – 60 FPS
Xbox Series S
Performance Mode: 1080p – 120 FPS
Balanced Mode: 1440p – 60 FPS
Ray Tracing Mode: Not Available
Of course, you'll be able to take advantage of this free upgrade if you're a subscriber to Xbox Game Pass, as DOOM Eternal is part of the Game Pass library. And if you play on PC, that version is also getting a visual boost!
Will you be diving into DOOM Eternal's free next-gen upgrade on Xbox later this month? Tell us below.