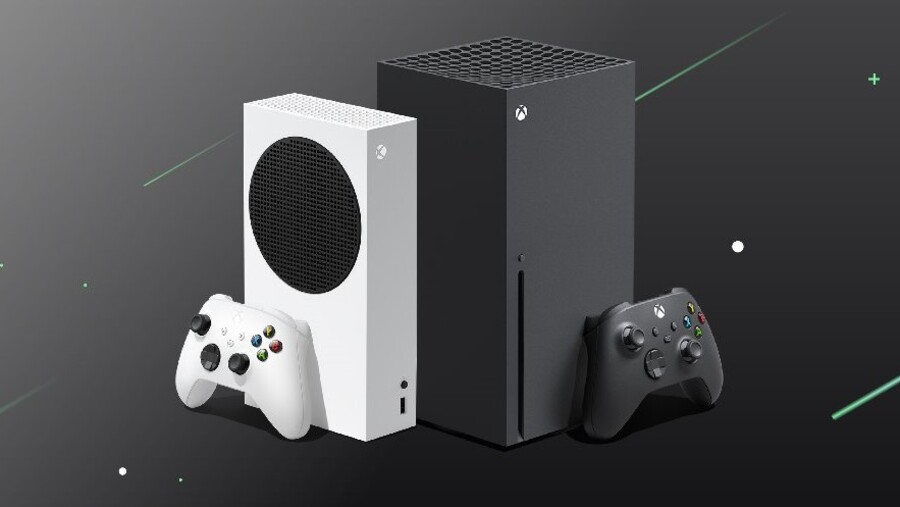 It's always fun when Xbox gets to release special edition consoles - the Xbox One generation culminated with a stunning Cyberpunk 2077 Xbox One X - but unfortunately the Series X and S haven't received the same treatment yet.
As you might expect, this is primarily due to chip shortages, but Xbox boss Phil Spencer confirmed as part of yesterday's IGN Unlocked 500 podcast that the team still wants to bring out some limited edition consoles in the future.
He mentioned that there are "certain moments that are going to be special that we'll want to celebrate", but also warned that the "chip shortage will be with us for a while", and the focus is simply on building more consoles in general.
In regards to the demand, he noted that fans are still more eager than ever to get their hands on an Xbox Series X or S, and Microsoft is being very bullish in putting in huge orders for the two consoles right now.
What special edition Xbox Series X|S consoles do you think we'll see? Tell us in the comments below.
[source youtube.com]