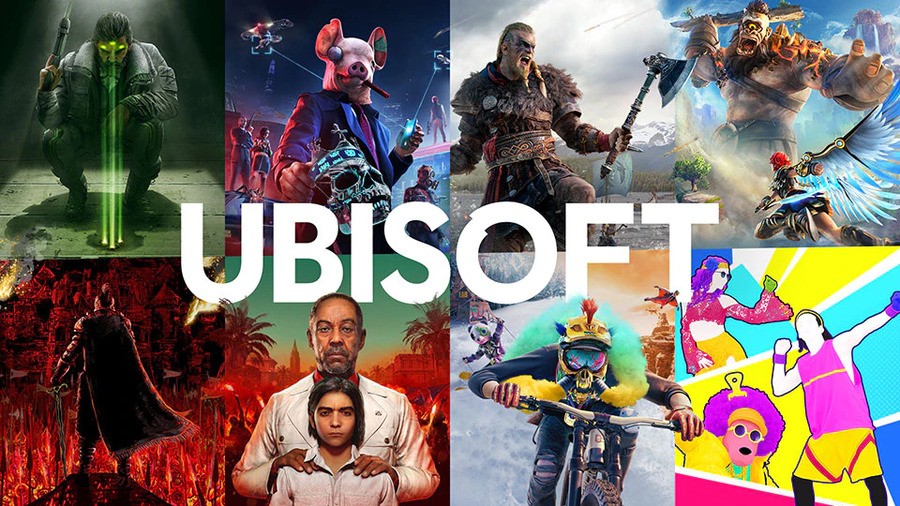 Ubisoft made a splash last week when it announced a free-to-play version of The Division called 'Heartland' would be arriving sometime between 2021 and 2022, and the company says we'll see more titles like this in the future.
As part of its latest earnings call (thanks VGC), Ubisoft confirmed it is "building high-end free-to-play games to be trending towards AAA ambitions over the long-term," and would like to do this for all of its biggest franchises:
"We think that we have a great opportunity to meaningfully expand the audiences of our biggest franchises."

"We think it is now the time to come with high quality free-to-play games across all our biggest franchises across all platforms, but of course it will take time before proving it in a more assertive way. That's why we want to be cautious in year one. If we are successful, that can have a very meaningful impact on the value creation of Ubisoft."
Despite this, Ubisoft noted that it will continue to deliver "powerful premium" releases in the future.
It was also highlighted in the call that the company has "taken the time to learn from" last year's free-to-play battle royale launch, Hyper Scape, which doesn't appear to have enjoyed the level of success Ubisoft had hoped.
It could be some time until this high-end free-to-play strategy comes to fruition, then, but it looks like Assassin's Creed, Far Cry, Watch Dogs and other Ubisoft franchises could end up getting separate F2P versions eventually.
What are your thoughts on Ubisoft's free-to-play comments? Let us know down below.
[source videogameschronicle.com]