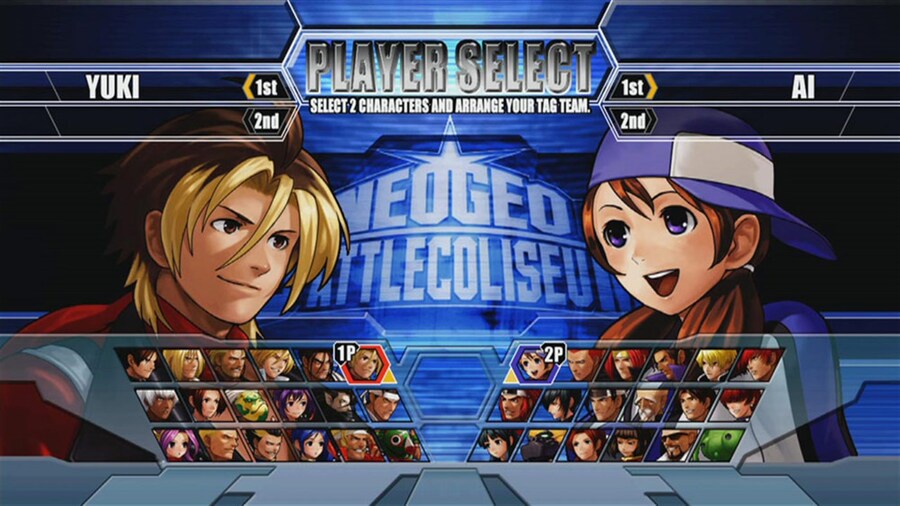 You can now begin downloading the first batch of June 2021's Xbox Games With Gold titles (one day early!), which are the Xbox One game The King's Bird and Xbox 360 game NeoGeo Battle Coliseum. Both titles are available right now from the Microsoft Store (links at the bottom of the page) or by searching manually on your console.
Here's what you can look forward to:
Escape into a world kept secret by a tyrant, and discover the truth about your freedom. The King's Bird is an artistic, momentum-based game that seamlessly combines precision-platforming with physics-based gliding.
NeoGeo Special Cast unleashes this tag-team versus fighter. In addition to original heroes and heroines, it features a host of unique characters that transcend time; armed with weapons and robots warriors from both old and new titles of the once dominant NeoGeo platform have been amassed under one roof.
---
You can download both games from the following links over at the Microsoft Store:
Will you be downloading either of these games later today? Let us know in the comments.