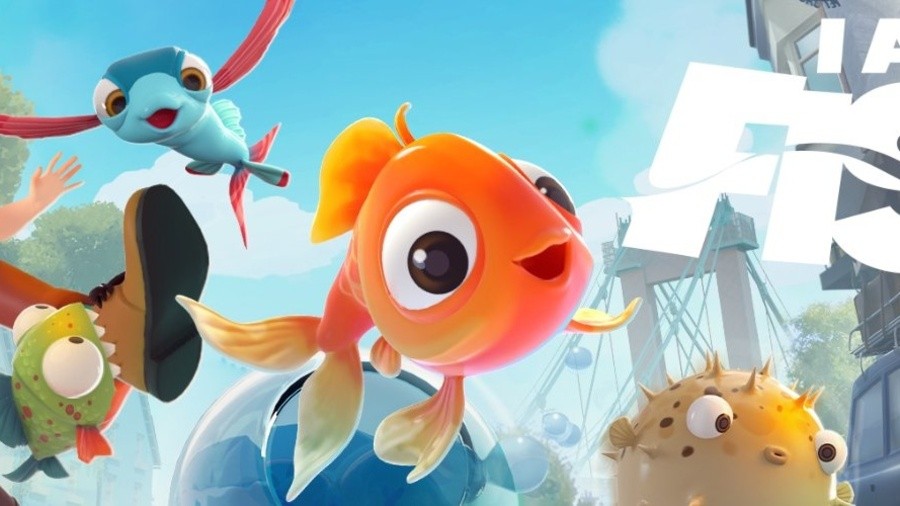 Bossa Studios - the team behind previous hits such as I Am Bread and Surgeon Simulator - is bringing I Am Fish to the Xbox Series X|S and Xbox One in Q3 2021. The listing has also been spotted on the Microsoft Store.
This new game, published by Curve Digital, is described as a charming physics-based adventure about four fish friends who are separated from their home at a pet shop. The player's task is to reunite them in the deep vast ocean, by taking control of each one as they splash, swim, fly, roll and chomp their way through a range of different environments.
This one will once again be releasing on the Xbox One and Series X|S in the third quarter of the year, and there's expected to be a demo released next month. Would you be interested in a physics-based fish game?
Leave a comment down below.
[source gematsu.com]